#PLAYSERIOUSLY
HACKATHON
Applied Game meets
Psychology on the playground
12th November 2022 - H. 09 AM - 06:30 PM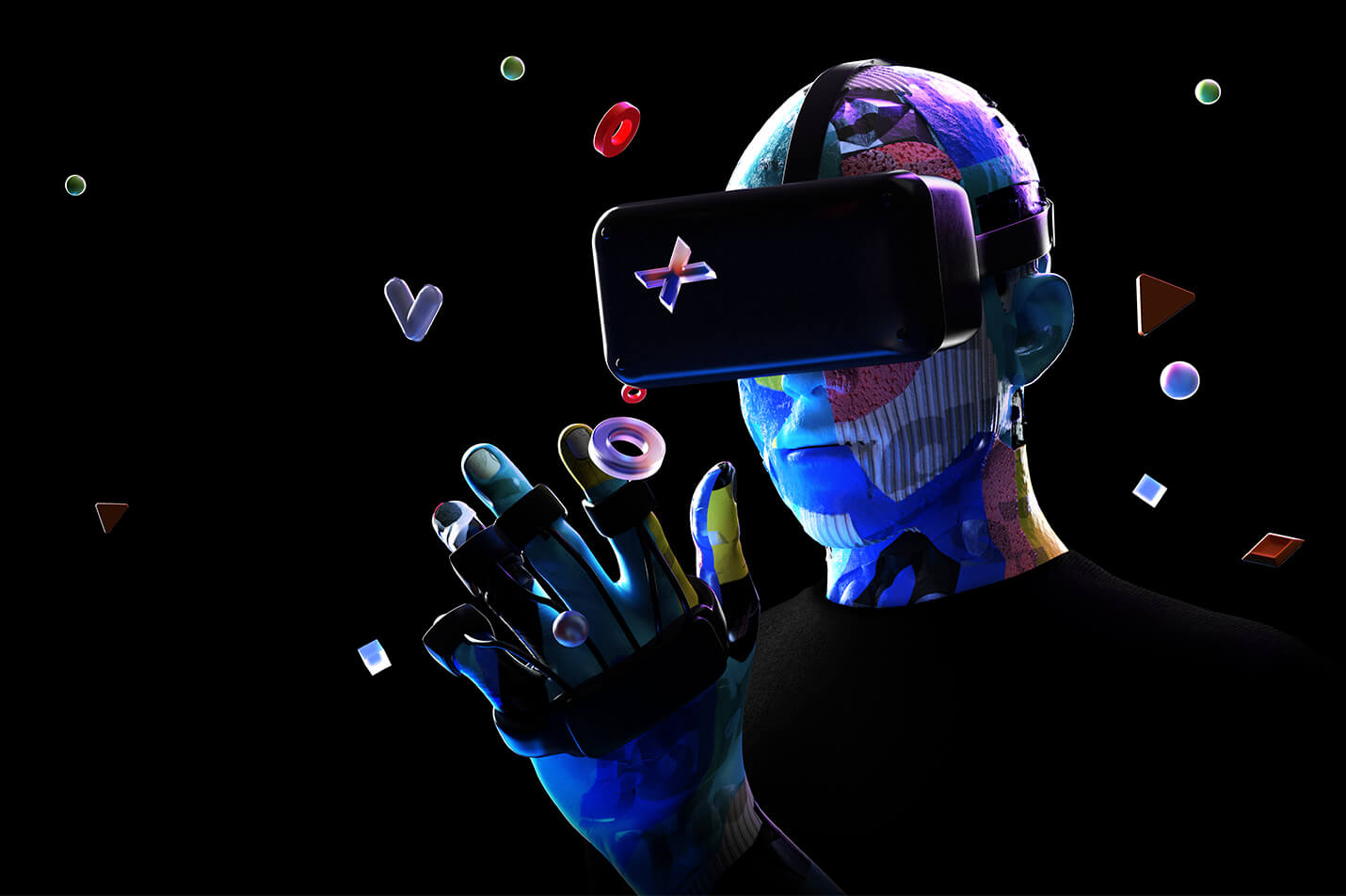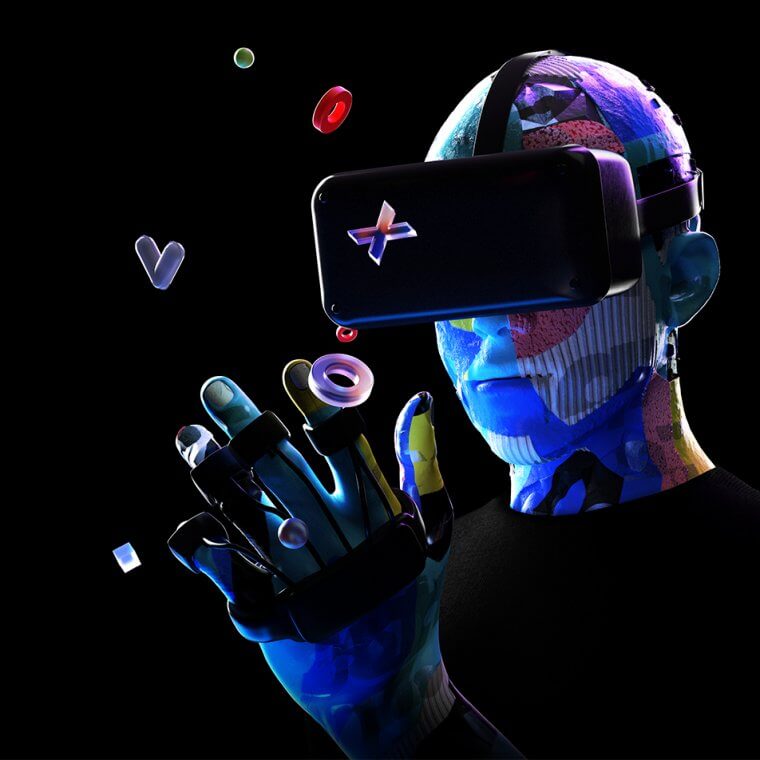 THE PROJECT:
#playseriously
CEI INITIATIVE is a European funding program addressed to the South Eastern Countries of our continent. CEI aims at supporting initiatives that foster the exchange of knowledge and mobility within the region and institutions operating in higher education.
SAE Institute is the lead academy of #PLAYSERIOUSLY: a project which aims at realizing a hackathon in order to develop a concept for an inclusive and psychoeducational video game.
Like other hackathons, there are only a few rules:
Starting from a brief

Developing an inclusive, fun digital game for children between 5-7 years old

Win the prize up for grabs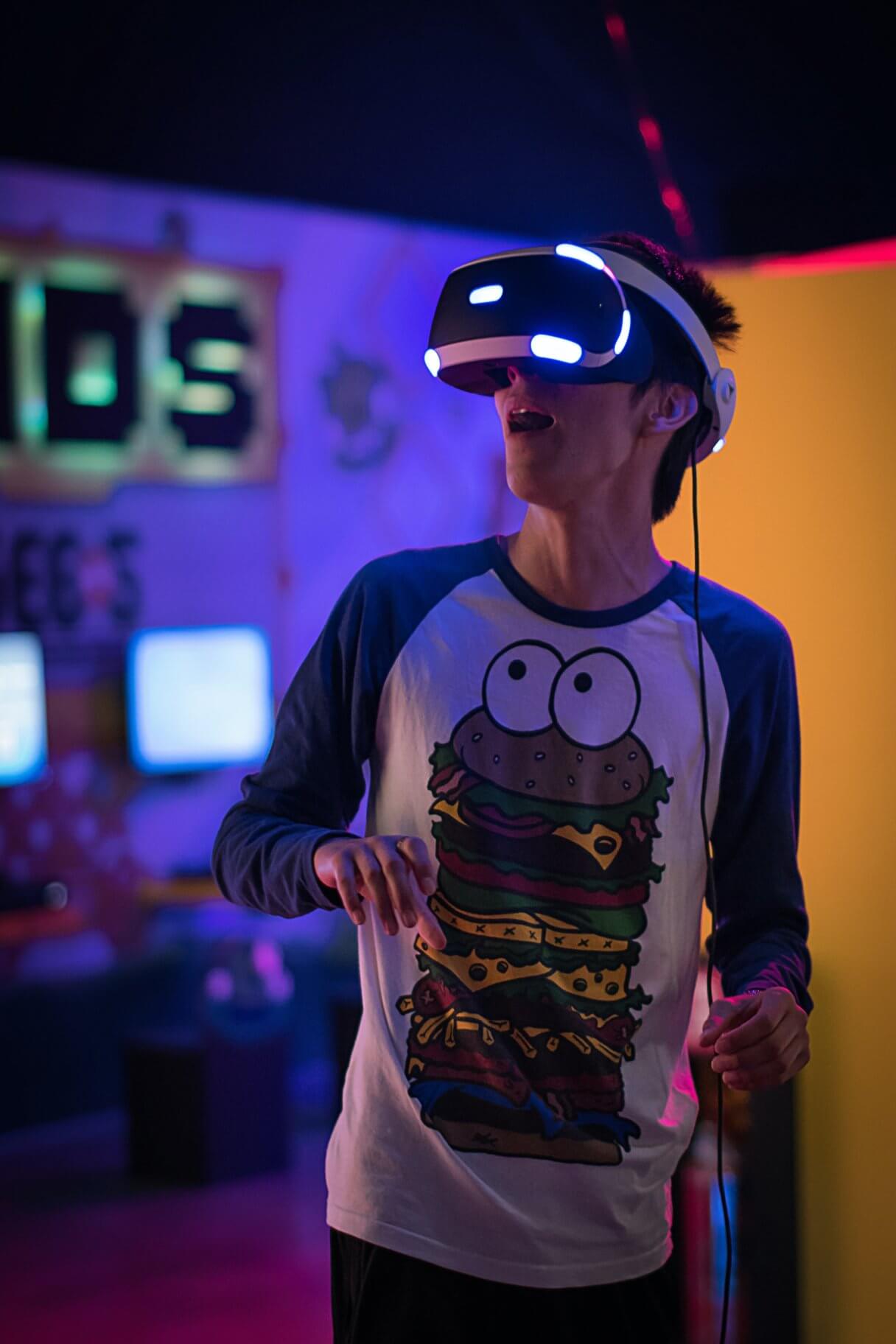 TARGET
The hackathon is a creative moment in which students, alumni or young scholars can participate. The criterium is to possess skills on one of the the following areas:
Game Design

Game Art

Psychology

Philosophy

Pedagogy

Programming
Based on the number of members, teams will be set up that will be able to cooperate during the hackaton. It will be possible to express two preferences. 
SING UP & PARTICIPATE
In order to participate in the hackathon, it is necessary to:
Both steps are compulsory. Every incomplete subscription will be not considered valid.
The event will take place in blended mode:
online on Discord

offline at the SAE Institute Milan Campus on 12th November 2022, from 9.00 AM to 6.00 PM
The registration deadline date is 30th October 2022.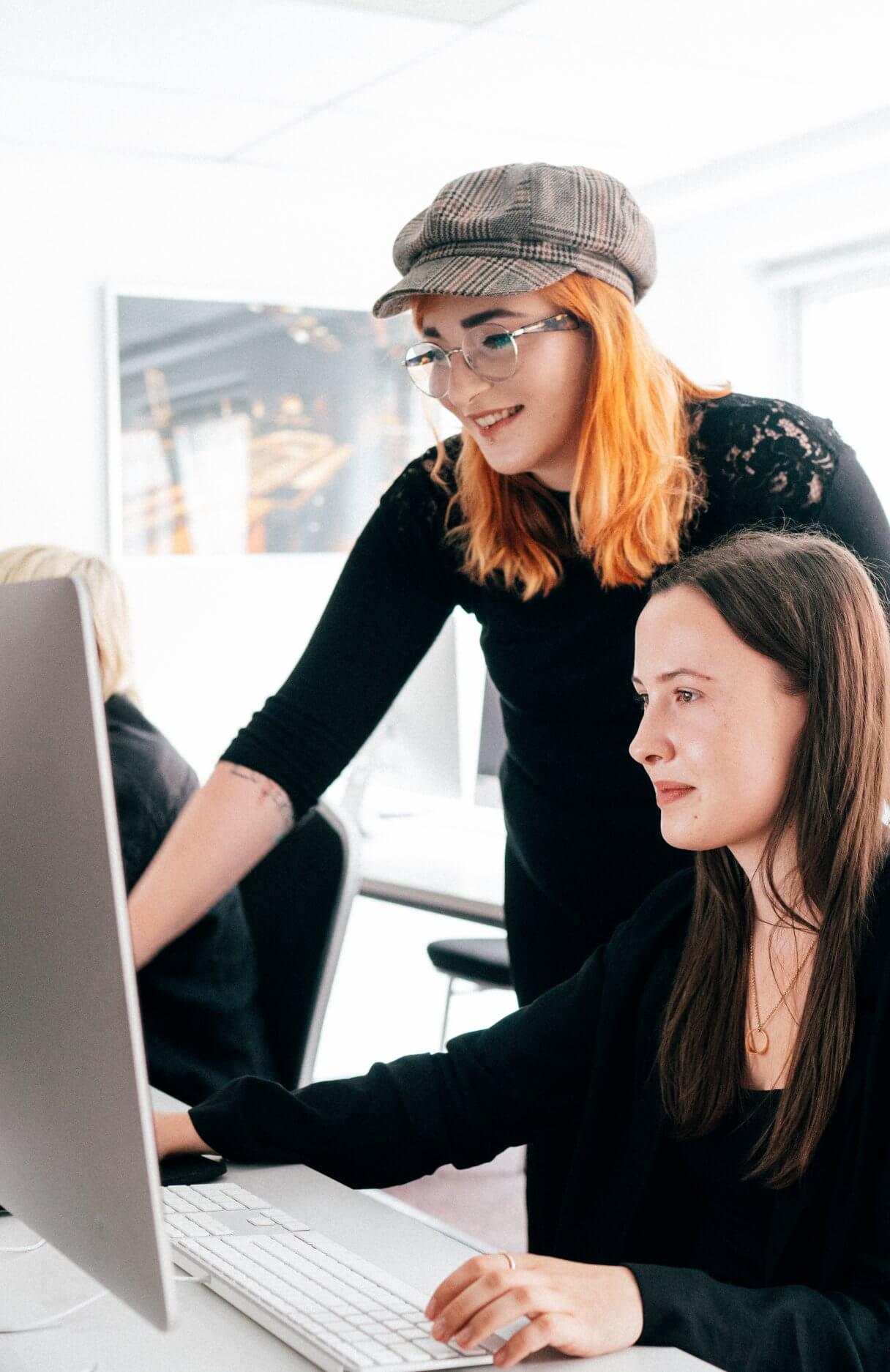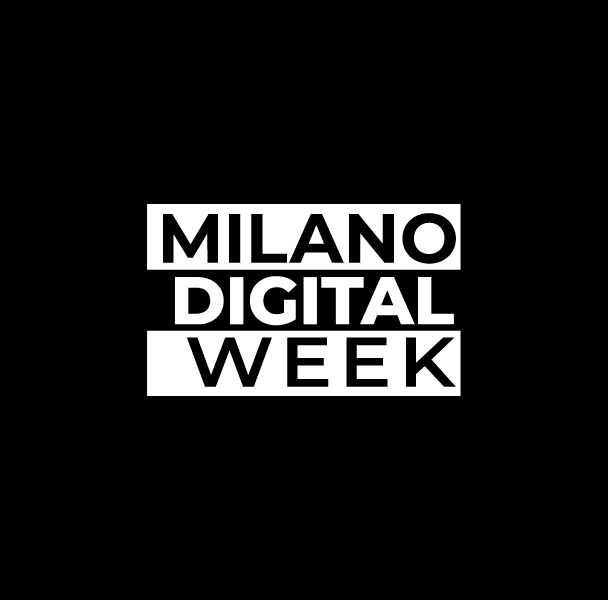 MILANO DIGITAL WEEK
The Hackathon will start off with a round table for Milano Digital Week, on the subject "Beyond the limits".
Moderator: Mario Petrillo – freelance journalist
Speakers:
Pier Luca Lanzi – Politecnico di Milano
Claudia Molinari – We Are Muesli
Paolo Bigazzi  Alderigi – SAE Institute
PRIZES
During the final ceremony, prizes will be awarded to the teams by the jury.
Winning Team: 1500,00€ + Higher Edukit Premium

#2 Team: 1000,00€ + Higher Edukit Basic

#3 Team: 500,00€ + Higher Edukit Basic
The Higher Edukit is composed by lectures on topics related to cognitive psychology, linguistics, Game Design, legal aspects of the Game Industry, Game Art. The lectures will take place online according to a schedule by SAE Institute and its partners.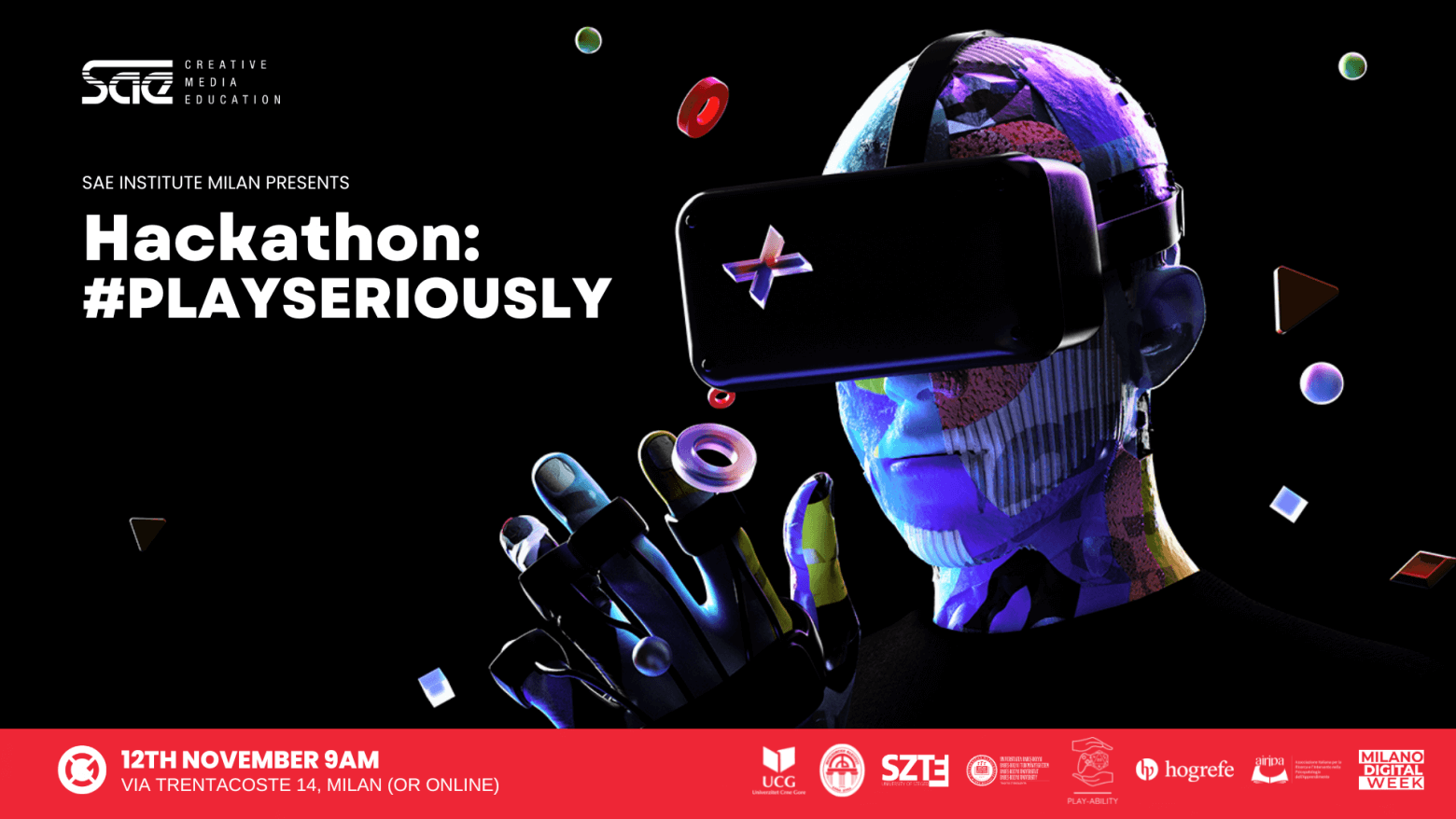 WINNERS
The jury composed by Petar Mavrodiev, Fabio Viola and Giuseppe Virgilio, evaluated the projects awarding the following teams:
1st Prize: Team 3 – Bombetta
2nd Prize: Team 13 – Fluffy
3rd Prize: Team 18 – Douch Space Adventure
The Jury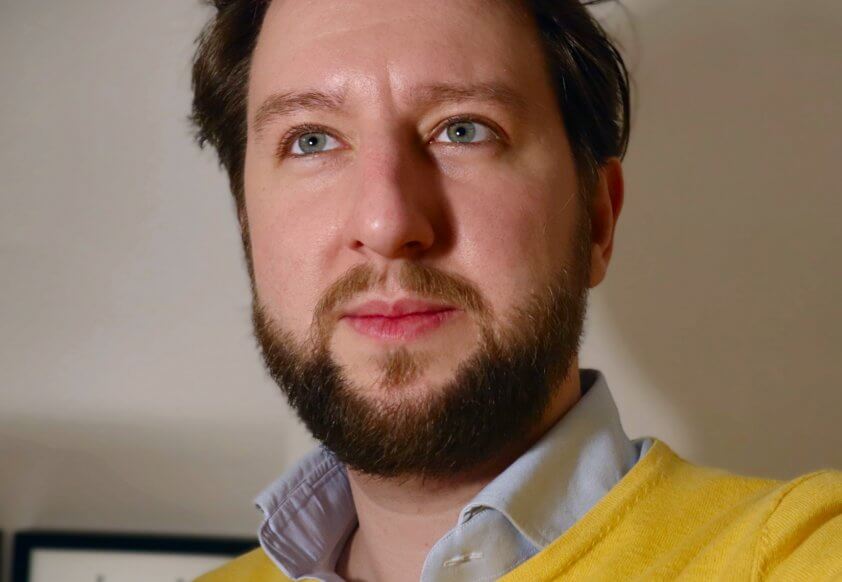 Petar Mavrodiev
Designer and Researcher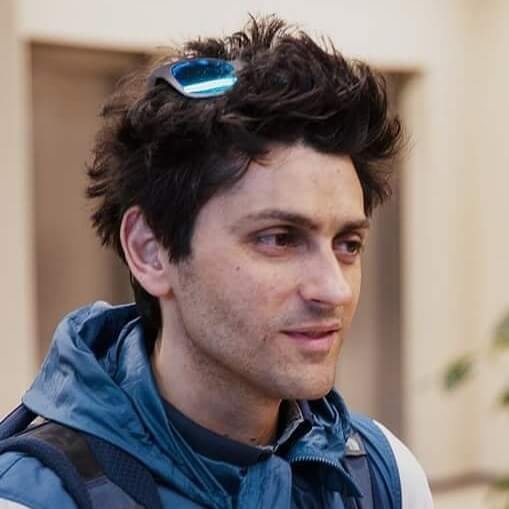 Fabio Viola
Gamification Designer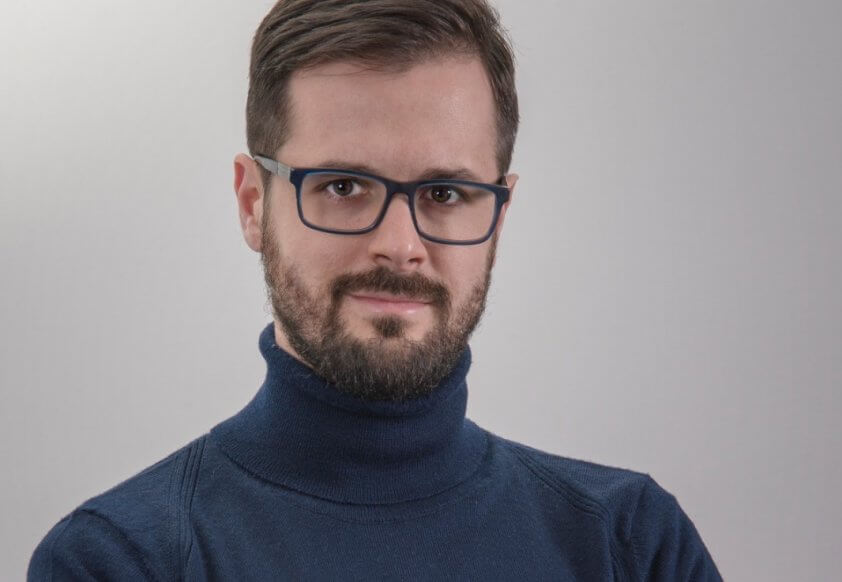 Giuseppe Virgilio
Psychologist, member of Play-Ability SIGN UP
To sign up, it is necessary to:
1. fill out the form
2. submit the Terms & Conditions and Privacy Policy form duly signed to cts.milano@sae.edu
Both steps are compulsory. Every incomplete subscription will be not considered valid.
DOCUMENTS
In this section you will find all the useful documents. In order to complete your registration and to take part into the event, it is necessary to sign and send the Terms & Conditions and Privacy Policy form (document number 3) to the email address cts.milano@sae.edu. Every incomplete subscription will not be considered valid.
#PLAYSERIOUSLY is project by CEI and SAE Institute Milan. Partner Institutions: SAE Institute Belgrade (Serbia)• Babes-Bolyai University (Romania) • University of Banjia Luka (Bosnia and Herzegovina) • University of Crne Gore (Montenegro) • University of Szeged (Hungary) • Play-Ability • Hogrefe. Technical Partner: DGT Info.