Travel & Contact
The SAE Convention will take place this year at the beautiful Palladium in Cologne, Germany. All information about travel and contact persons can be found here.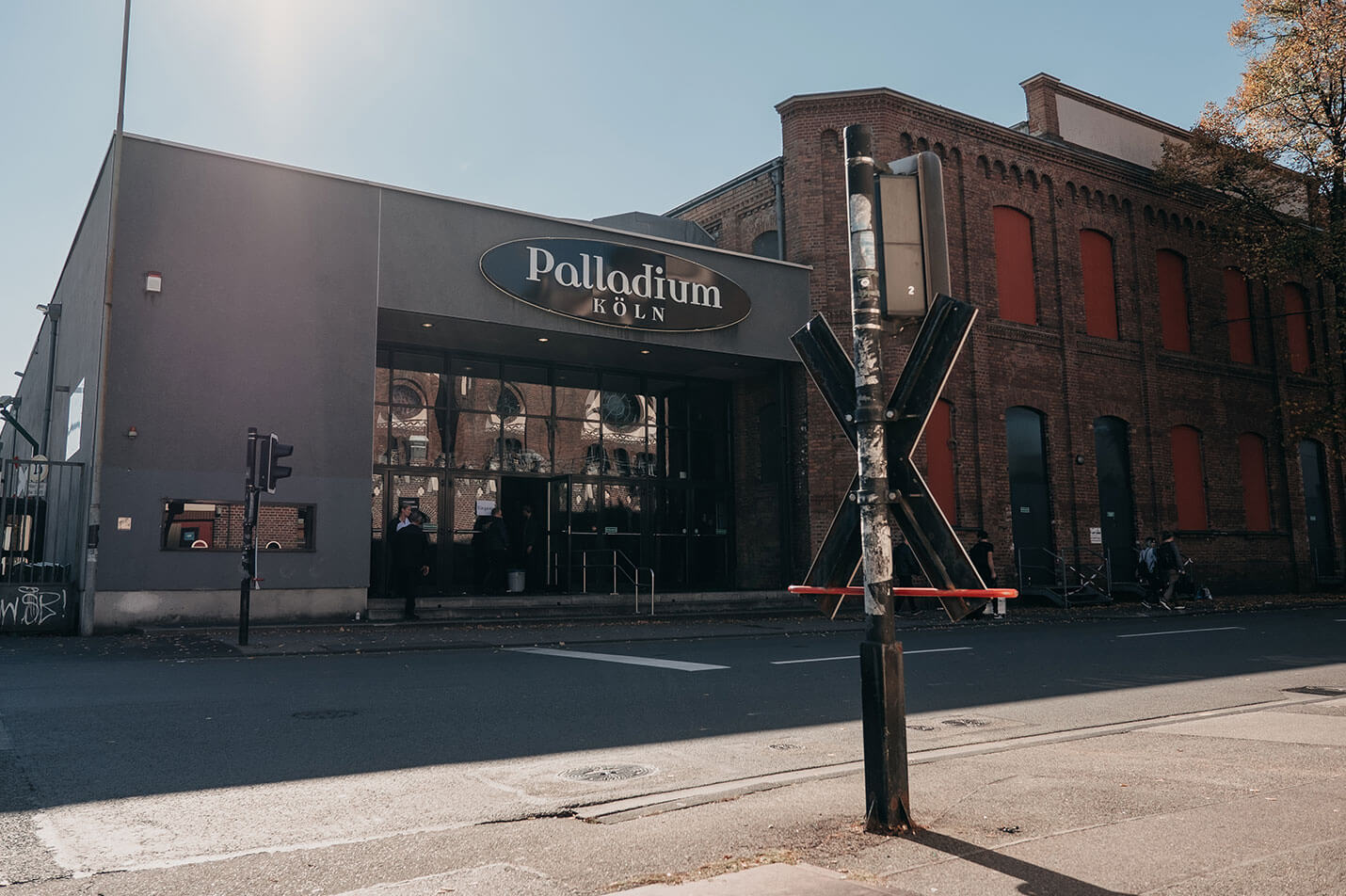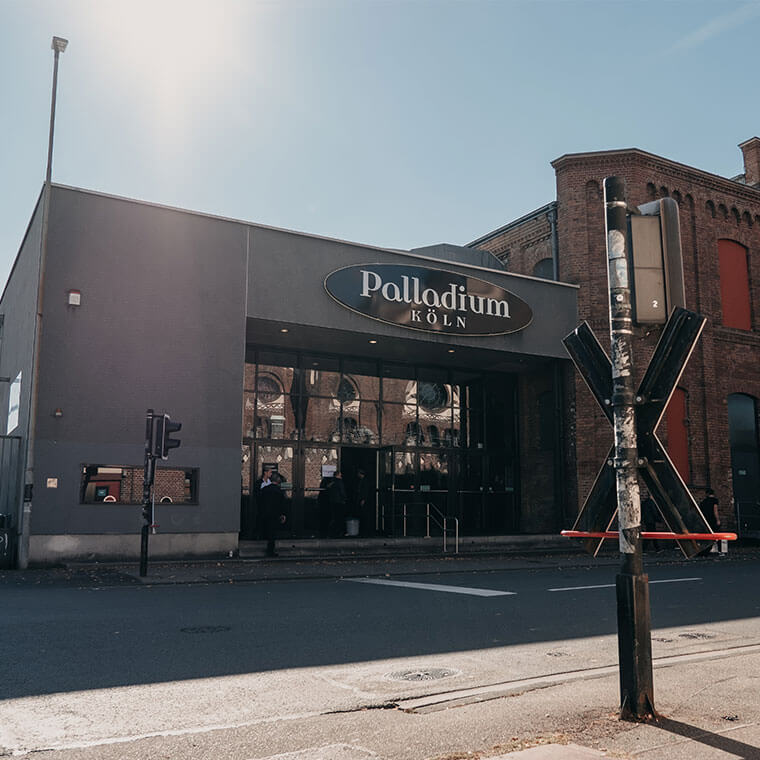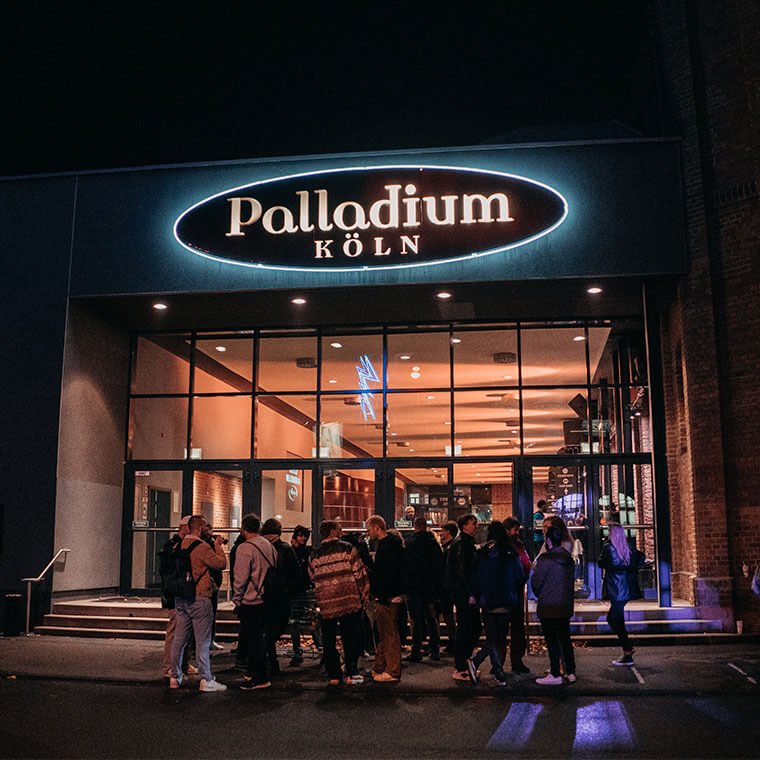 The Location
Since 2016 the SAE Convention is located in Cologne, at the Palladium. In the beautiful industrial charm, the Palladium is a wonderful location for concerts, conferences, trade fairs and of course the SAE Convention.
We are very much looking forward to welcoming you there in October.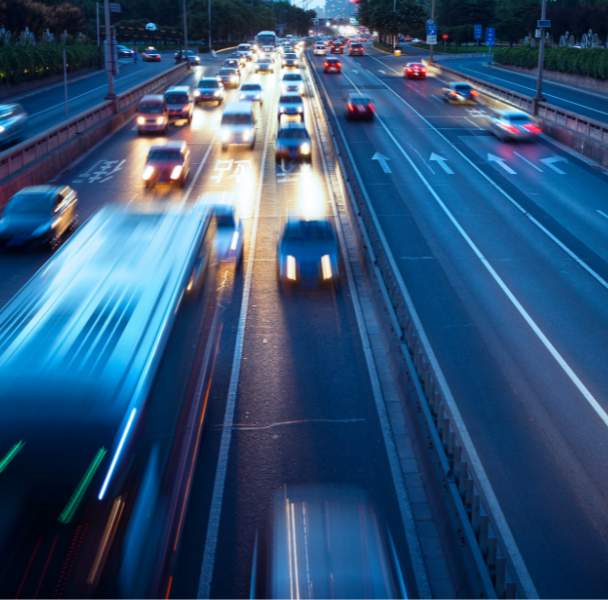 travel by car
From the north (A1/A3) AK Leverkusen (23) to A3 direction Frankfurt, until exit Köln- Dellbrück (26)
From the south (A3) direction Köln, Oberhausen, until exit Köln-Dellbrück (26)
From the east (A4) AK Köln-Ost(27) onto the A3 towards Oberhausen, as far as exit Köln-Dellbrück (26)
From the west (A4) AK Heumar onto the A3 in the direction of Oberhausen, as far as the Köln-Dellbrück slip road (26)
Parking
P1 (Schanzenstraße bend): € 3.00 parking fee
P2 (opposite entrance Carlsgarten): barriered 1,00 € per hour
P3 (Carlswerkstraße): 3,00 € parking fee
Normally it is possible to park free of charge along Carlswerkstraße, but construction work is to start in October which may prevent this.
Whether this is already the case on October 12, we can not yet say.
We will keep you up to date.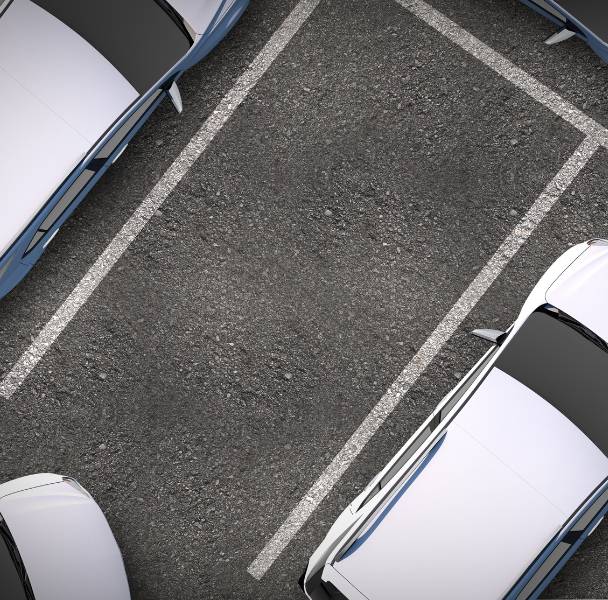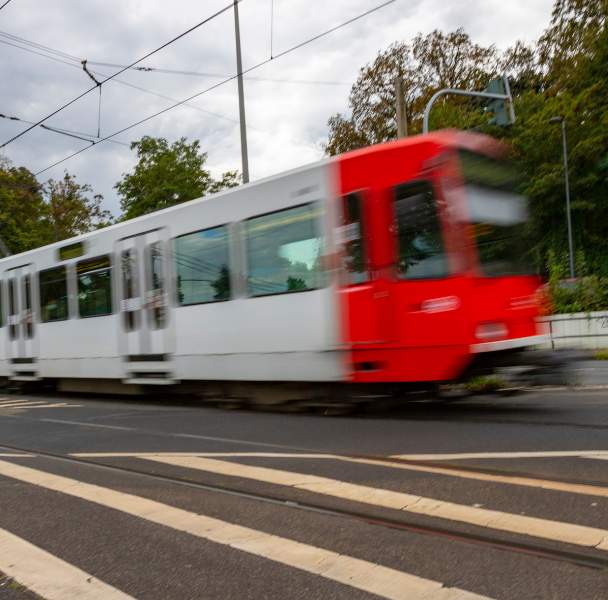 traveling by public transport
Line 13/18 to Wiener Platz, continue with line 4 to Keupstraße
Bus 159/250/260/434 to Wiener Platz
Bus 151/152/153 from Wiener Platz to Keupstraße
Bus 150 from Mülheim station, Wiener Platz to Schanzenstraße Nord / E-Werk with stop directly in front of the hall
S-Bahn S6/S11 to station Köln-Mülheim, continue with bus 151/152/153 to Keupstraße
From Wienerplatz it is an 18min walk, from the Keupstraße stop about 10min.
travel by taxi
It is possible that after midnight trams, buses and trains run very irregularly; therefore, switching to cab may make more sense.
The provider in Cologne is Taxi Ruf Köln:
The cab can be called via the Taxi Ruf Köln app or by phone +49 221 2882.
More information at:
https://www.taxiruf.de/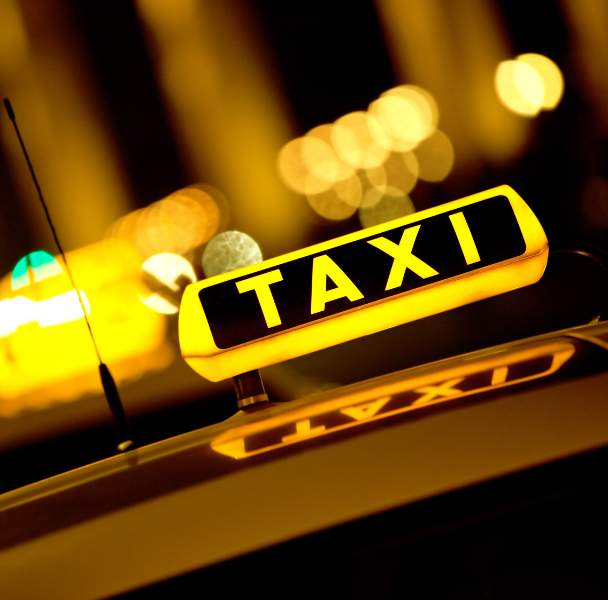 You still have questions?
Feel free to contact us.