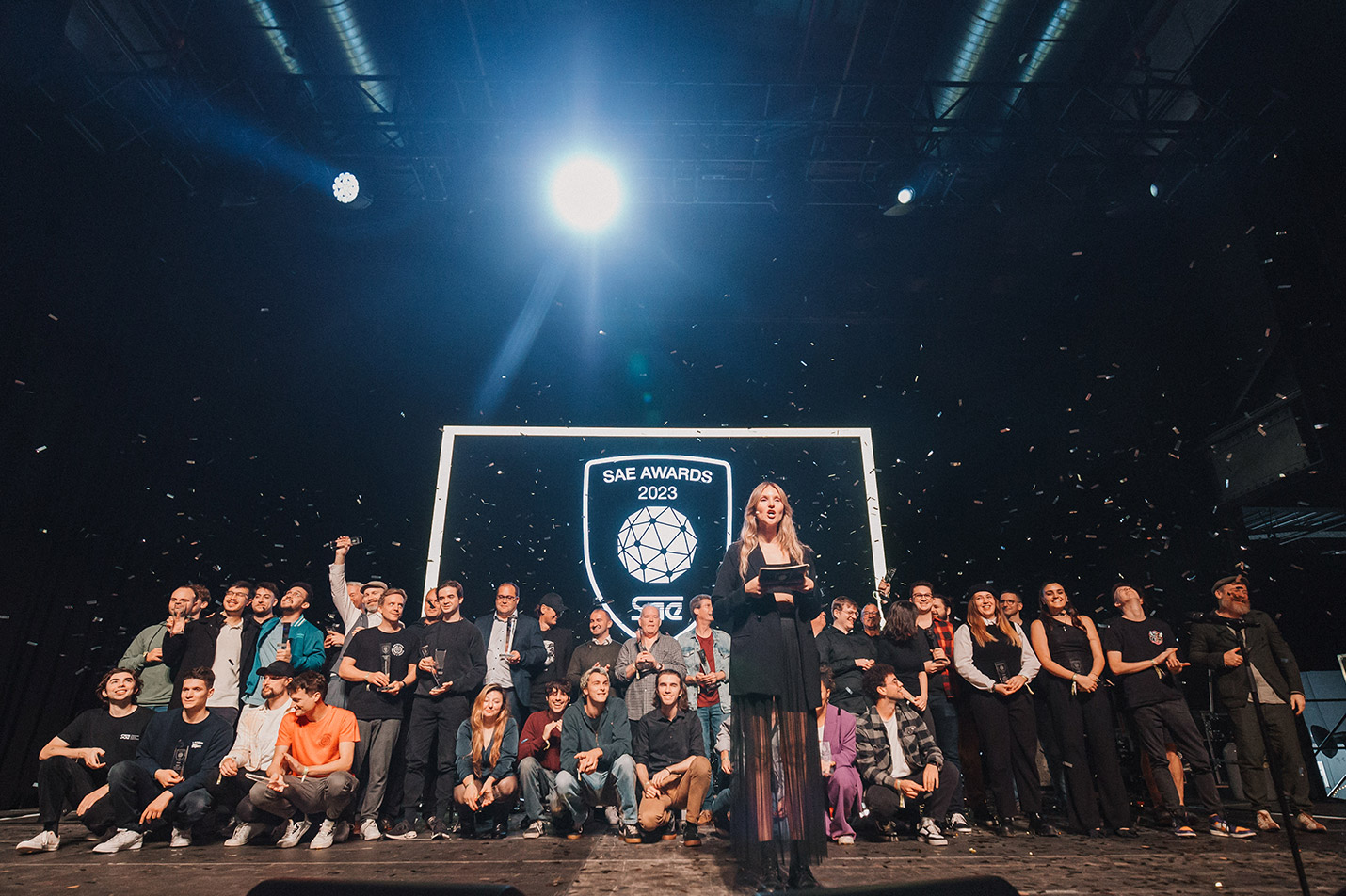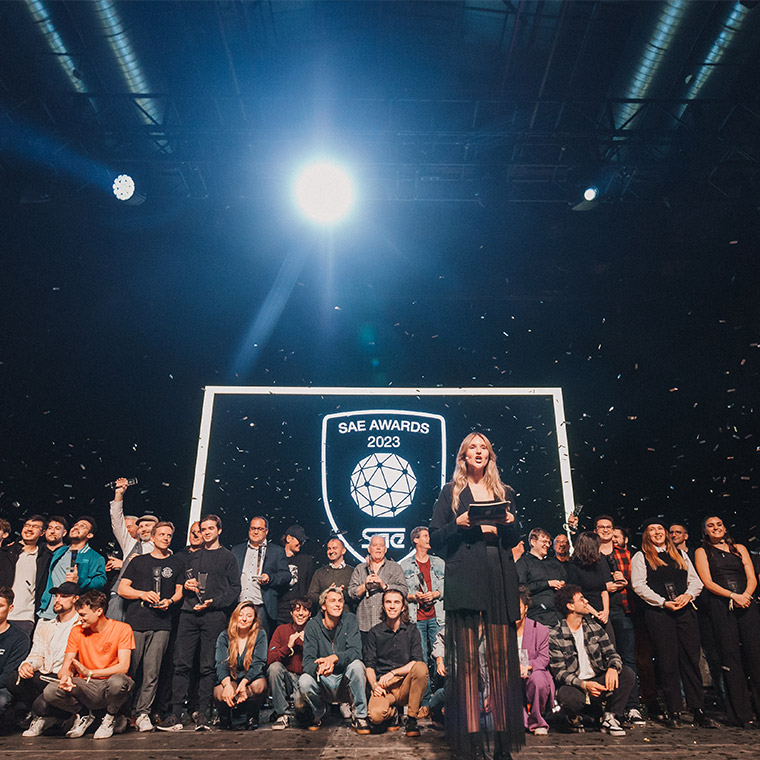 These are the best works by students and alumni 2023: On Thursday, 12 October 2023, the SAE Awards were presented for the 18th time in a total of 16 categories. The awards ceremony recognises outstanding productions by students and alumni from all SAE Institutes worldwide.
Host Matilda Nettervik led the entertaining show live on stage. The coveted SAE Awards are an important career stepping stone for young talent into the creative industries. 569 entries from over 30 cities in 26 countries impressively underline how coveted the SAE Awards are. Because awarding the crystal trophy to students and alumni with outstanding film, games, music, VFX and web productions is not only motivating recognition, but also a coveted booster for a career in the media industry.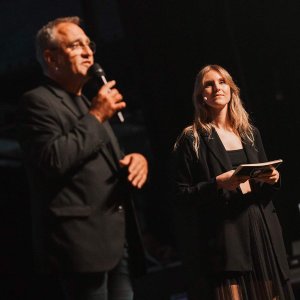 SAE Awards 2023 host Matilda Nettervik and Peter Pulfer, CEO Alumni Association 
The award winners are selected in a two-stage process. First, all SAE locations worldwide can submit what they consider to be the best work for all 15 categories. Then the locations award points for the best three projects, without being able to vote for their own work – very similar to the Eurovision Song Contest.
Congratulations to …
SAE Alumni Awards: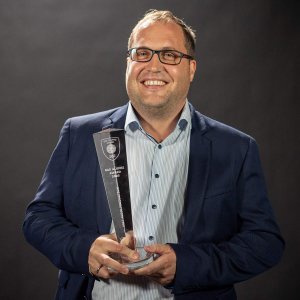 Dolby Atmos @ Mercedes-Benz: Driving a musical revolution – Florian Richter, SAE Cologne
Kia Seltos x Jack Harlow TVC – Cameron Drew, SAE Byron Bay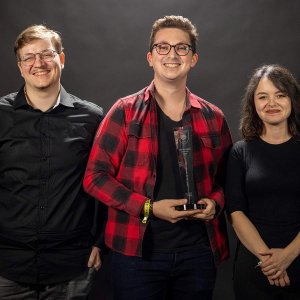 Calling Home – Léon-Lucas Kaniewski, SAE Bochum
We Belong – Jason Baudinet, SAE Johannesburg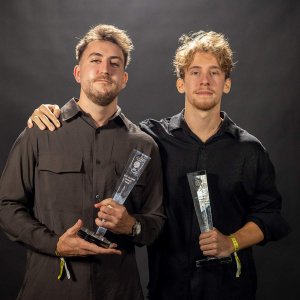 Okaro Studio Reel 2023 – Matthias Kornherr & Dominik Bittermann, SAE Vienna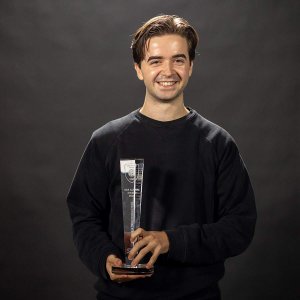 Neural/Cloud Interface – Daniel Burger, SAE Zurich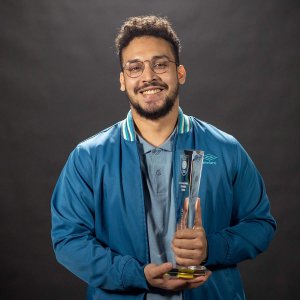 Hooks PA – Joshua Josephs, SAE Mexico City
SAE Students Awards: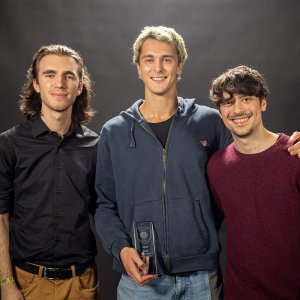 The Explorer 3D – Luca Rigat, SAE Milan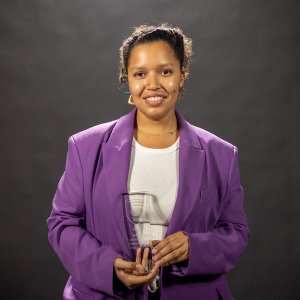 Cosmos – Yasmin Maiara Leite De Melo, SAE Milan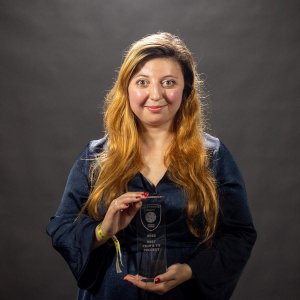 Absolution – Merve Dinc, SAE Hanover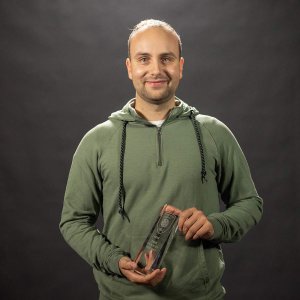 Die unmögliche Parallele – Paul Flechsig, SAE Leipzig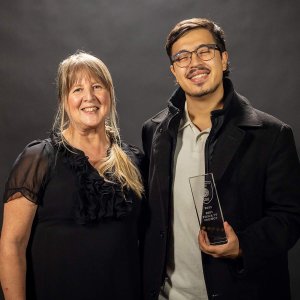 Dopamine Dose – Vicente Garibay Lijanova, SAE Mexico
with Wendy Baugh from Blackmagic Design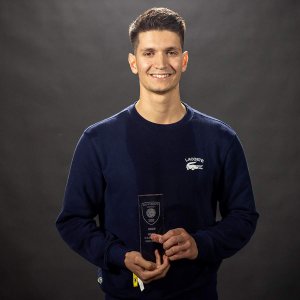 Bane – Florian Stühler, SAE Vienna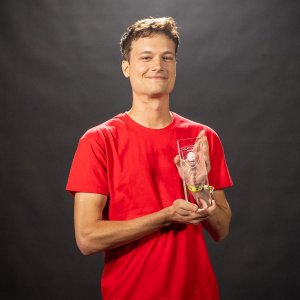 Watchtower – Robin Seifert, SAE Zurich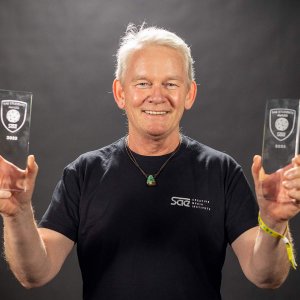 For the Crown – Arthur Gieraga, SAE Vienna
Picture: Karsten Schwardt, Campus Manager Vienna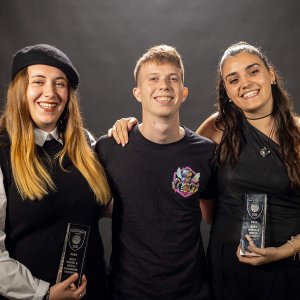 Hyperhive Fest – Pablo Fumadó Gassó, SAE Barcelona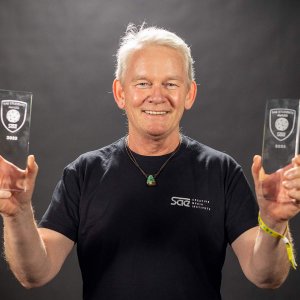 Tony – Simon Grill, SAE Vienna
Picture: Karsten Schwardt, Campus Manager Vienna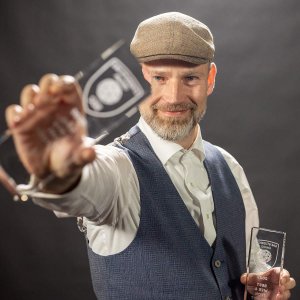 Connectivity – Alina Schulz, SAE Hamburg
Picture: Björn Mohr, Campus Manager Hamburg
Dearest Madeline – Peter Tautua, SAE Brisbane