Exhibitors
You'll find all Exhibitors in our Plaza Hall. You'll find different companies, our gaming area, networking spaces and our barcamps here.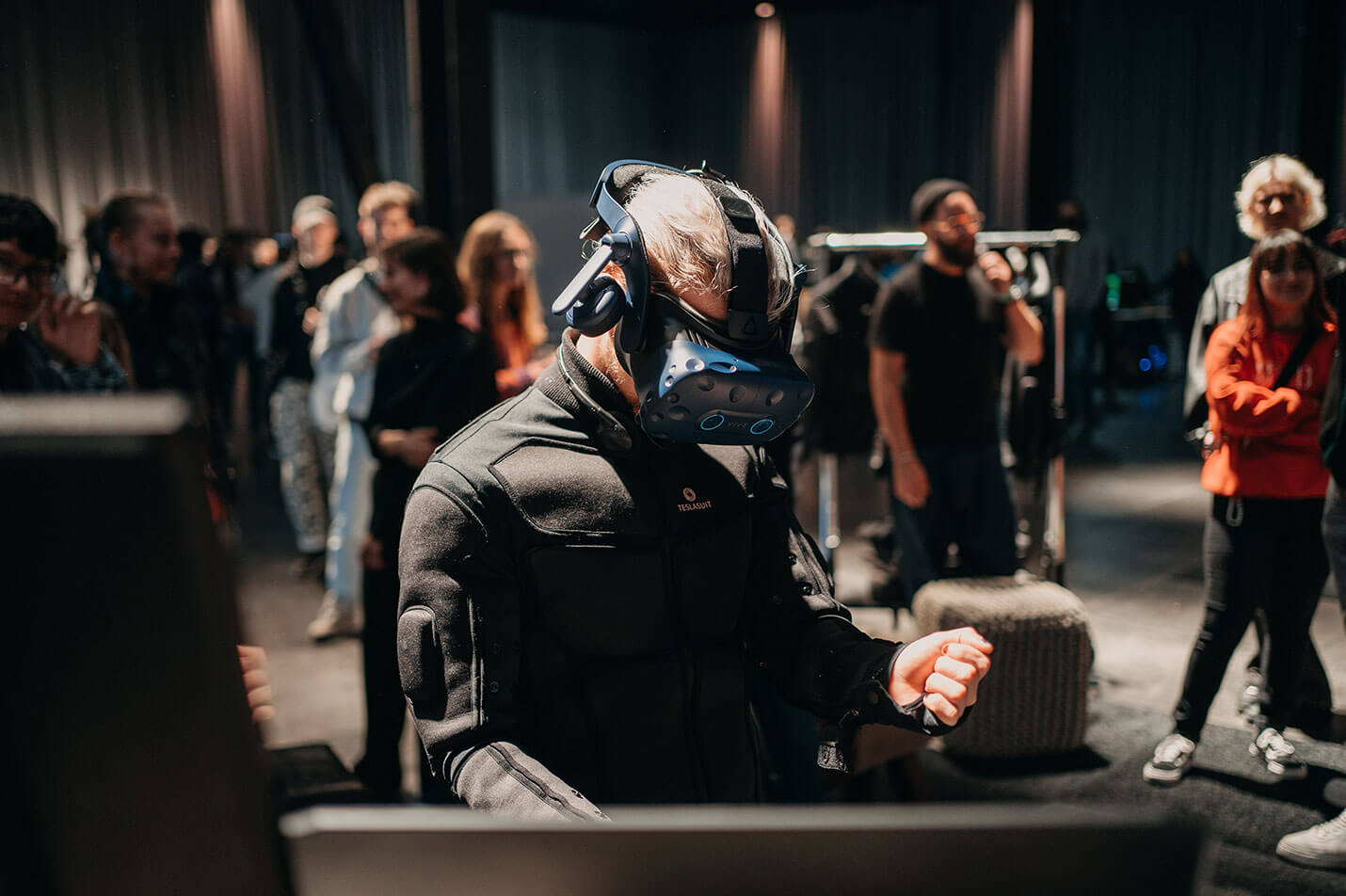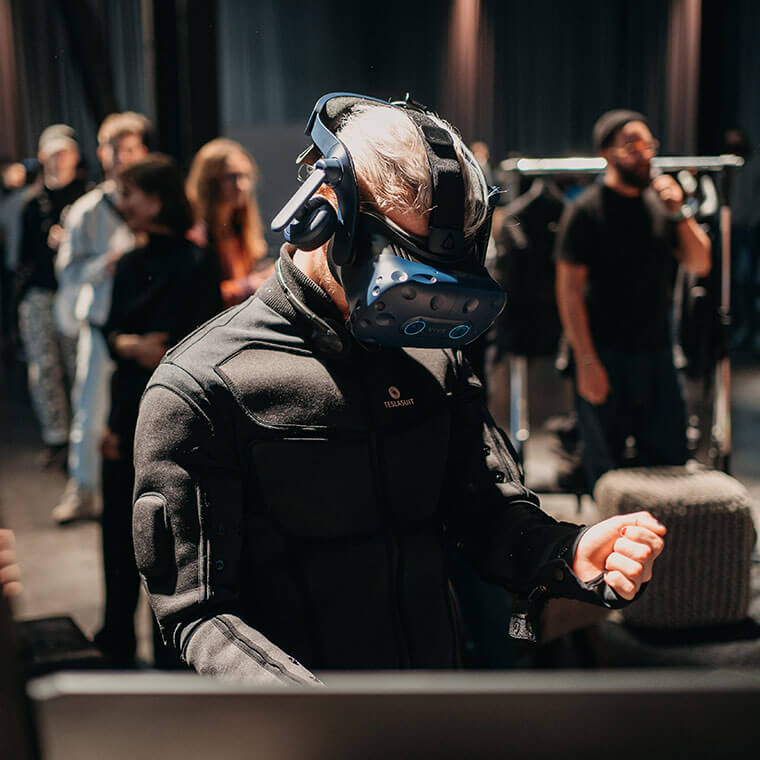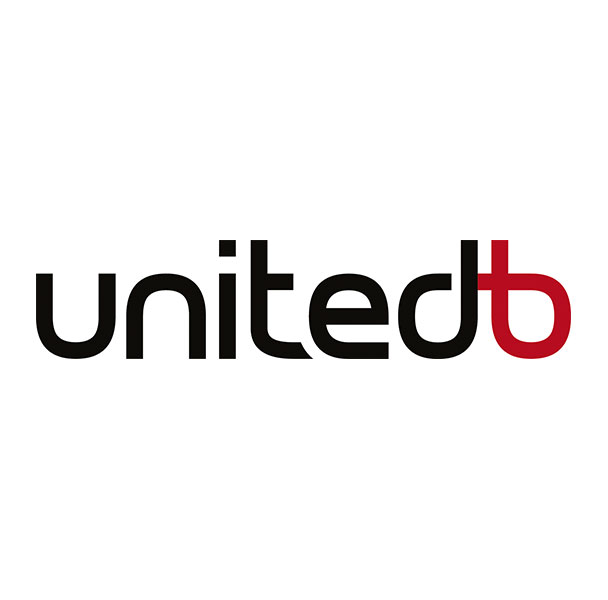 United Brands
United Brands from Düsseldorf distributes high-quality audio technology for professional users. We have been successfully established in the pro-audio market for over 20 years, and our customers include companies from the event technology sector.
Since we attach great importance to quality and sustainability, we work exclusively with manufacturers of innovative and high-quality products.
Our premium brands:
DiGiCo (since 2006)
ADAMSON Systems (since 2018)
Waves (since 2018)
DiGiGrid (since 2018)
Sound (since 2018)
OPTOCORE (since 2019)
REMIC Microphones (since 2022)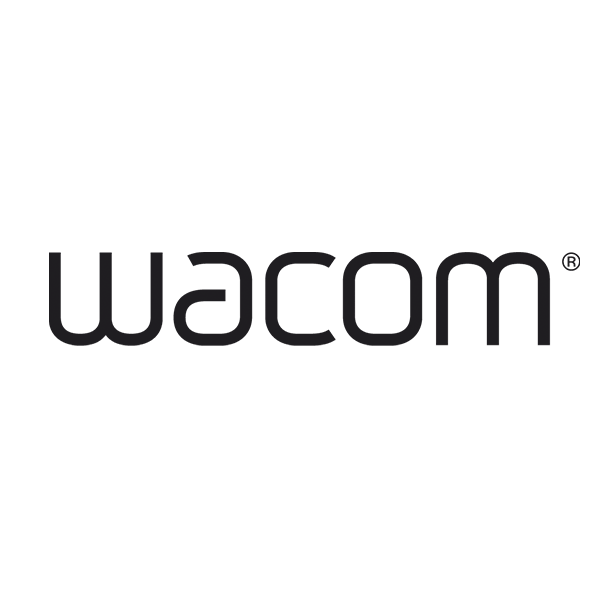 Wacom
Wacom pioneered the digital pen-based tablet technology that is now used by leading creative professionals in the top creative companies around the world.
As the industry standard for creative professionals, Wacom continues to be the design tool of choice for creating award-winning films, games, new products, professional photography and design.
Leading professionals, industries and studios trust the products that were built for their workflow and needs.
Sketching & concept art: Wacom's pen offers rapid iteration while preserving the subtlety and nuance you experience with natural media.
Storyboarding & animation: With Cintiq Pro's paper-like feel and on-screen productivity tools, you can tear through frames with improved speed and ergonomics.
2D/3D modeling & design: Develop a deeper connection to your creation with the immersive experience of working directly on screen. The same pen you use to draw is also the tool you use to control your design software.
For a creative world
We share this sense of purpose with many – the world's most creative people who dedicate their lives to it, and those who turn their good ideas into actions that change the world for the better.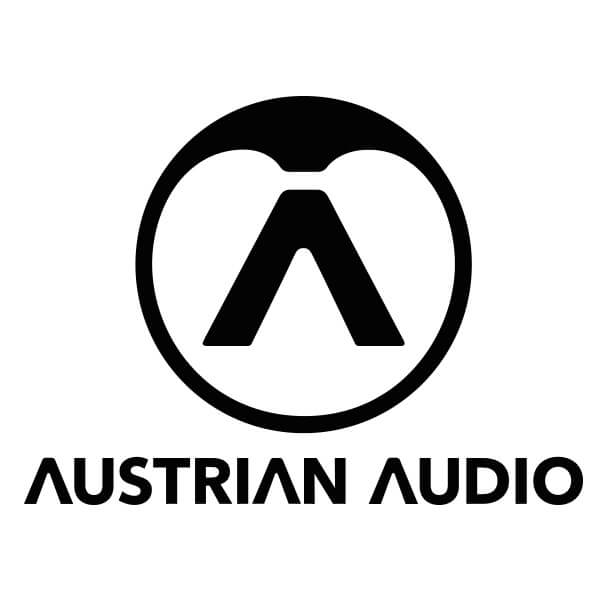 Austrian Audio
Following the closure of the AKG offices in Vienna, we set out to create something new, challenging, and respectful to our heritage. Opening our doors in July 2017, Austrian Audio was born. Armed with a wealth of experience and a mission to make passion heard, our team of experts were ready to take on the industry giants by striving to produce products that embody the sound and engineering excellence one would expect from a company with our history. We started with a core team of 22 former AKG personnel from management, acoustics, electronics, test and measurement, mechanical design, RF/wireless, and software and firmware – and are continuing to grow. We may be relatively new, but the skill, knowledge, and tradition lives on at Austrian Audio, backed by over 350 years of cumulative engineering experience. And we're not only focused on heritage: keep an eye on where our journey is taking technology, audio, and us.