This is the 18th year of the SAE Awards, our prestigious competition for creative media. Showcase your projects to the public and get the recognition you deserve!

The submission deadline date is Saturday 15th of July.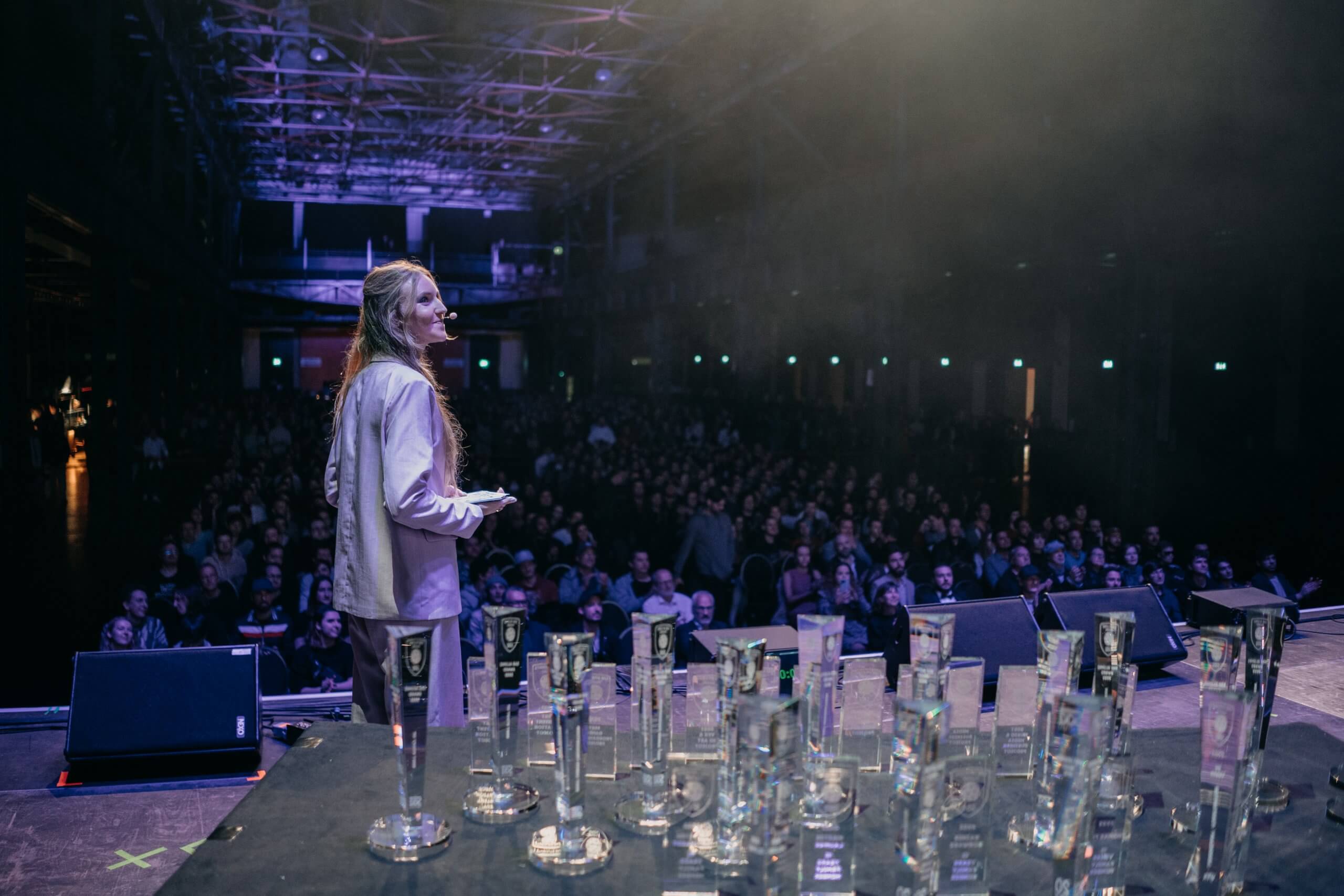 How to enter
👉 Click on 'Submit your project'
🔎 Check the category list
✏️ Fill out the online form - don't forget to add all the relevant information about your project
📍 Get in touch with your local chapter president for any additional information
🚀 All set!
Awards SHOW
The global SAE Awards will take place on Thursday 12th of October, in Cologne, Germany.
Winners will receive an SAE Awards crystal trophy alongside honour and glory for yourselves and your campus!  Entries submitted to the SAE Awards will receive an invite to the awards ceremony in Cologne.
In the meantime, watch the 2022 Awards show!
SAE BRUSSELS' 2022 SUBMISSIONS