SAE Awards 2023
This is the 18th year of the SAE Awards, our prestigious competition for creative media. Showcase your projects to the public and get the recognition you deserve!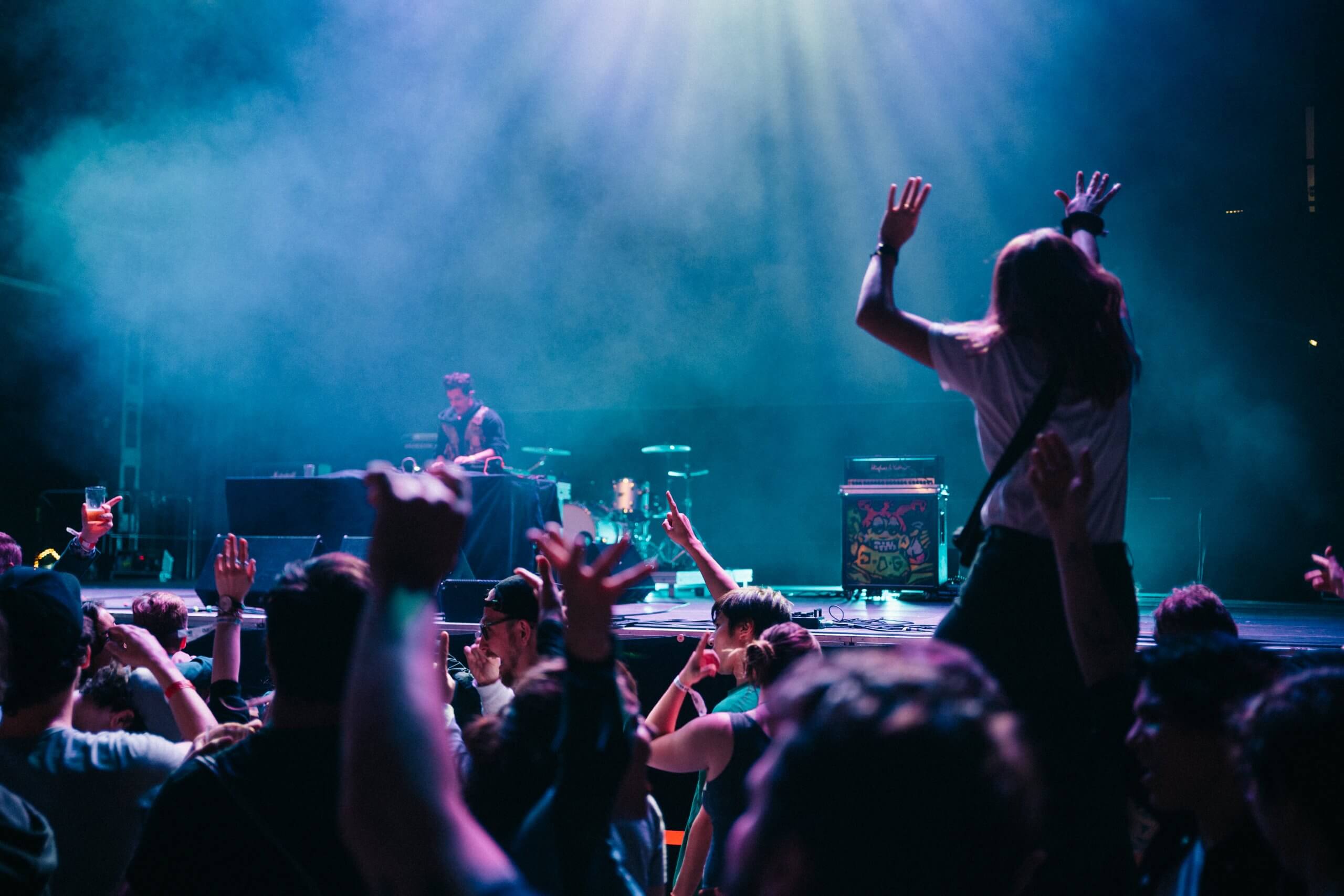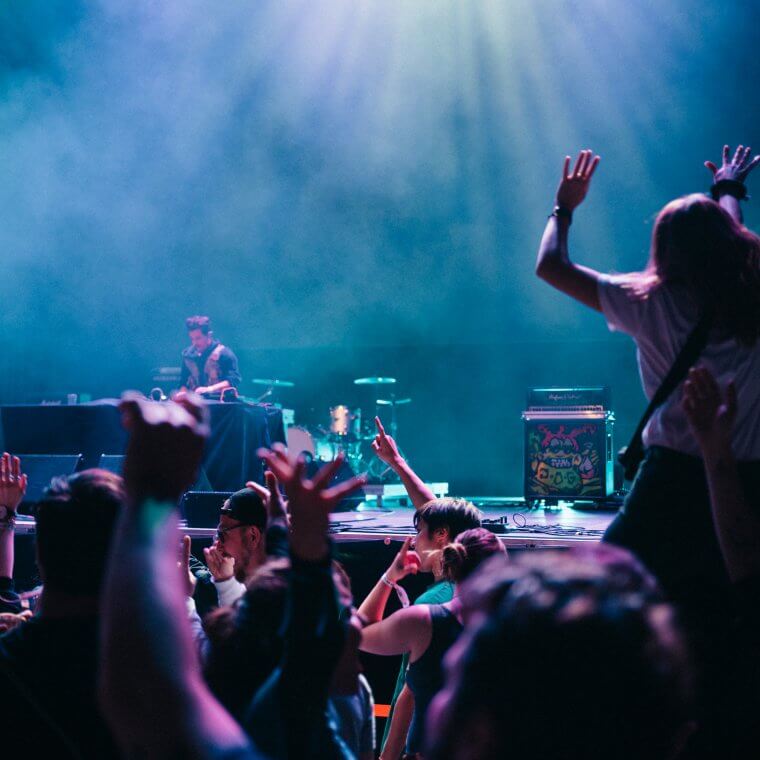 The annual SAE Awards recognise outstanding media productions. Show us your best work and win for yourself and your campus! The Awards have established themselves as a springboard for participants, helping them succeed professionally. Submit your best project and take home one of the coveted trophies!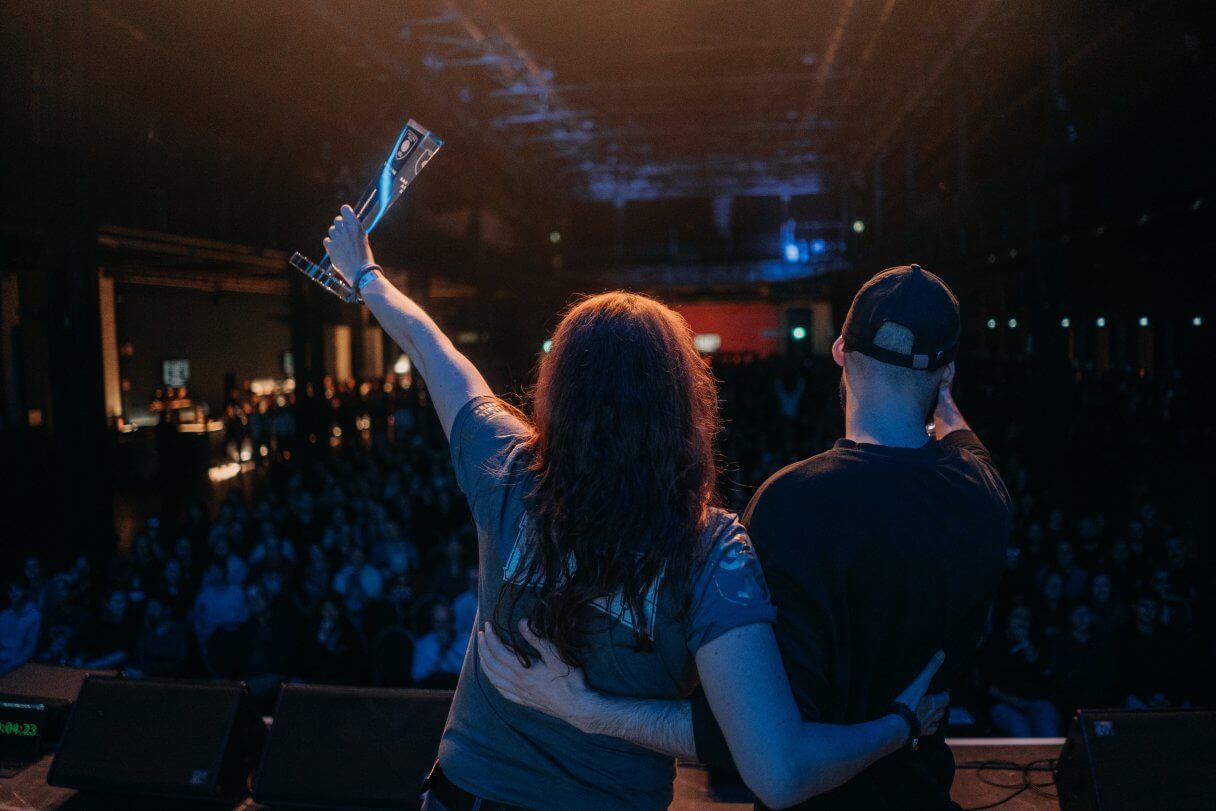 YOUR CHANCE TO WIN
The SAE Awards crystal trophy
The Submission Deadline is July 15th 2023
Get a VIP invitation to the Awards Ceremony in Cologne/Germany*! Attend the Ceremony and accept the trophy on stage if you are the winner in your category. Travel and accommodation are provided for category winners.
*only for European participants. Check the details with your Alumni chapter president before participating.