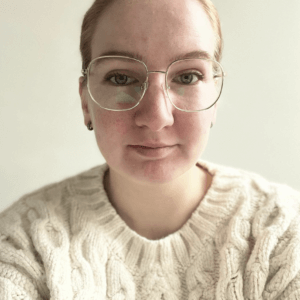 By Petra N.
Workshops/work experience at SAE Brussels
At SAE Brussels we organise workshops/work experiences as part of the curriculum.
As one of our mottos, we use the phrase "learning by doing," which is relevant in the creative media landscape. No audio or film career will kick off without creating something. We can say that these two careers are very active.
At SAE Brussels we are very aware of this instance and offer, for this reason, a variety of workshops to our students. Both programmes benefit from this approach, whether it is a practical workshop on lights or soldering, or a more personal one, meaning work experience in a crew.
In this day and age landing a job without any prior experience is difficult. We at SAE Brussels want to alleviate the transition from a student to an apprentice/employee. We regularly collaborate with different places to offer our students this possibility. Previously we have collaborated with BSFF, Galaxy Studios, RTBF, Motor Music, Proximus TV, Dada Studios, and Keywall. 
We are always looking for partnerships/collaborations. Should you want to collaborate with us, please send us an email to brussels@sae.edu for more information.
If you also wish to benefit from these opportunities and join us as a student, do not hesitate to contact us via admissions.brussels@sae.edu for more information.