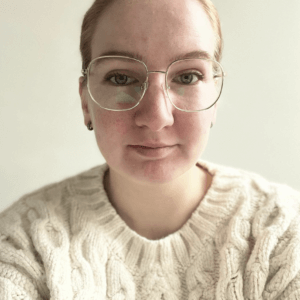 By Petra N.
Megacities Shortdocs: A festival where your story can literally change the world
Megacities Shortdocs: A festival where your story can literally change the world
The human population keeps increasing in all parts of the world and thus brings challenges and opportunities. With almost eight billion people in the last statistical calculation in 2021, we have rapidly grown over the past few decades. It is not a secret that the current society is facing challenges of varied size – and that's all over the world. Bringing to light new initiatives to tackle these common societal challenges is what Megacities Shortdocs wishes to achieve.
Megacities Shortdocs is a French non-governmental organisation that offers filmmakers a platform and a challenge to report on the most pressing issues facing our society today. 
The constraints of the short documentary are:
Report from a city with more than one million inhabitants (that's over 580 cities, according to

World Population Review

),

The documentary must speak about societal and environmental issues, such as transportation, education, refugees, health, climate change, etc.,

The documentary must propose solutions to tackle the issues,

The documentary cannot be longer than four minutes,

The documentary must have English subtitles.
The Edition 9 of the festival, happening from 2023-2024, will accept applications starting from February 2023. The participants will join over 500 total participants since the start of the concept in 2014. 
At our fingertips, we have a generation of potential impact makers. People who work towards improving our society do so with little exposure. The participants of this competition not only win prizes (up to 11,500EUR), but will also put light on something that changes our way of life from the bottom up.
If you have any questions about the project, please contact: d.quinones@sae.edu
Ricardo Anton, a Film student at SAE Brussels, participated in the 2022 edition with the documentary that you can see above.