SAE Futures
Join us for a series of online events featuring our incredibly talented SAE Alumni as they share their experience and advice on a diverse range of topics that will help support students and recent graduates to navigate their next steps in their creative futures.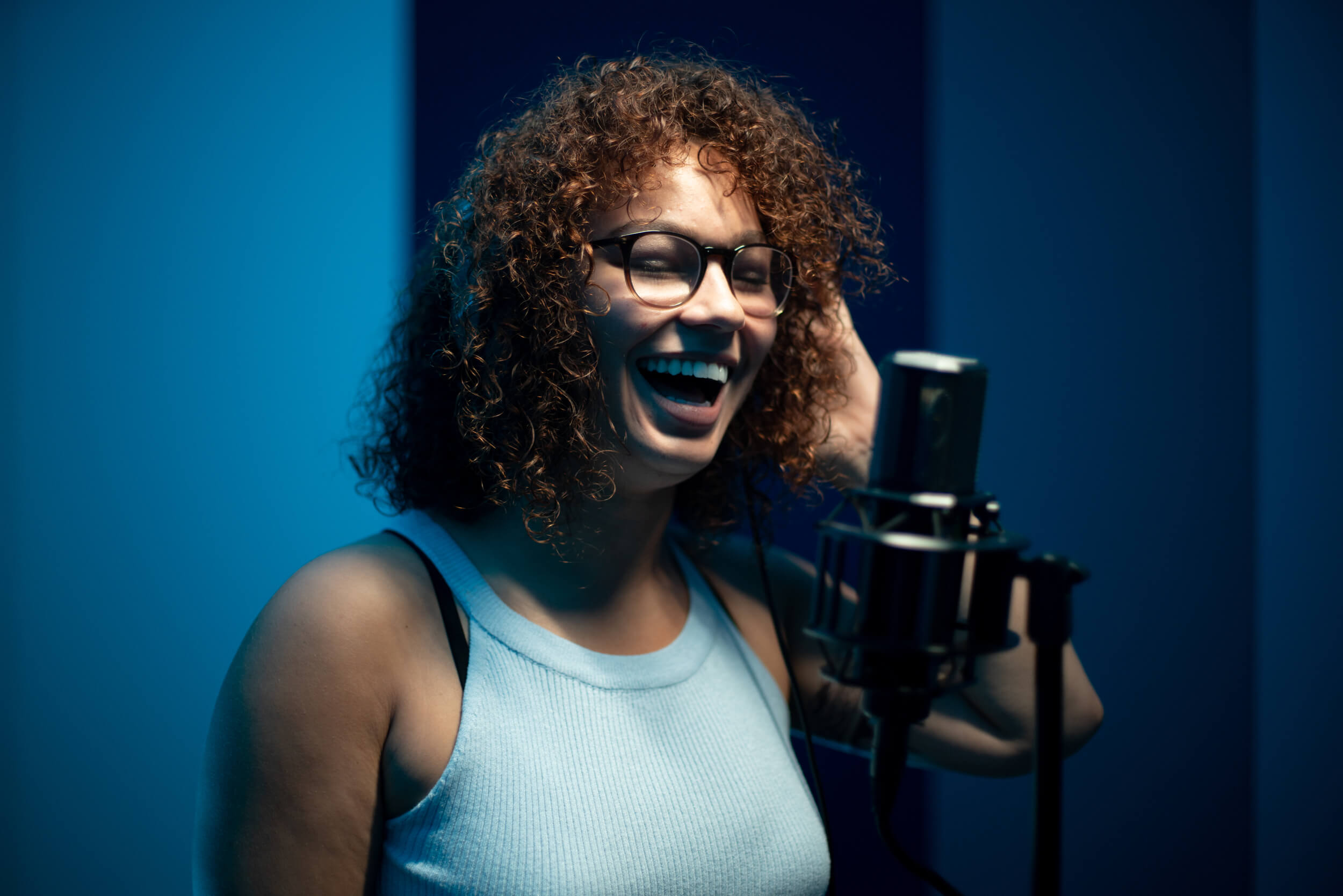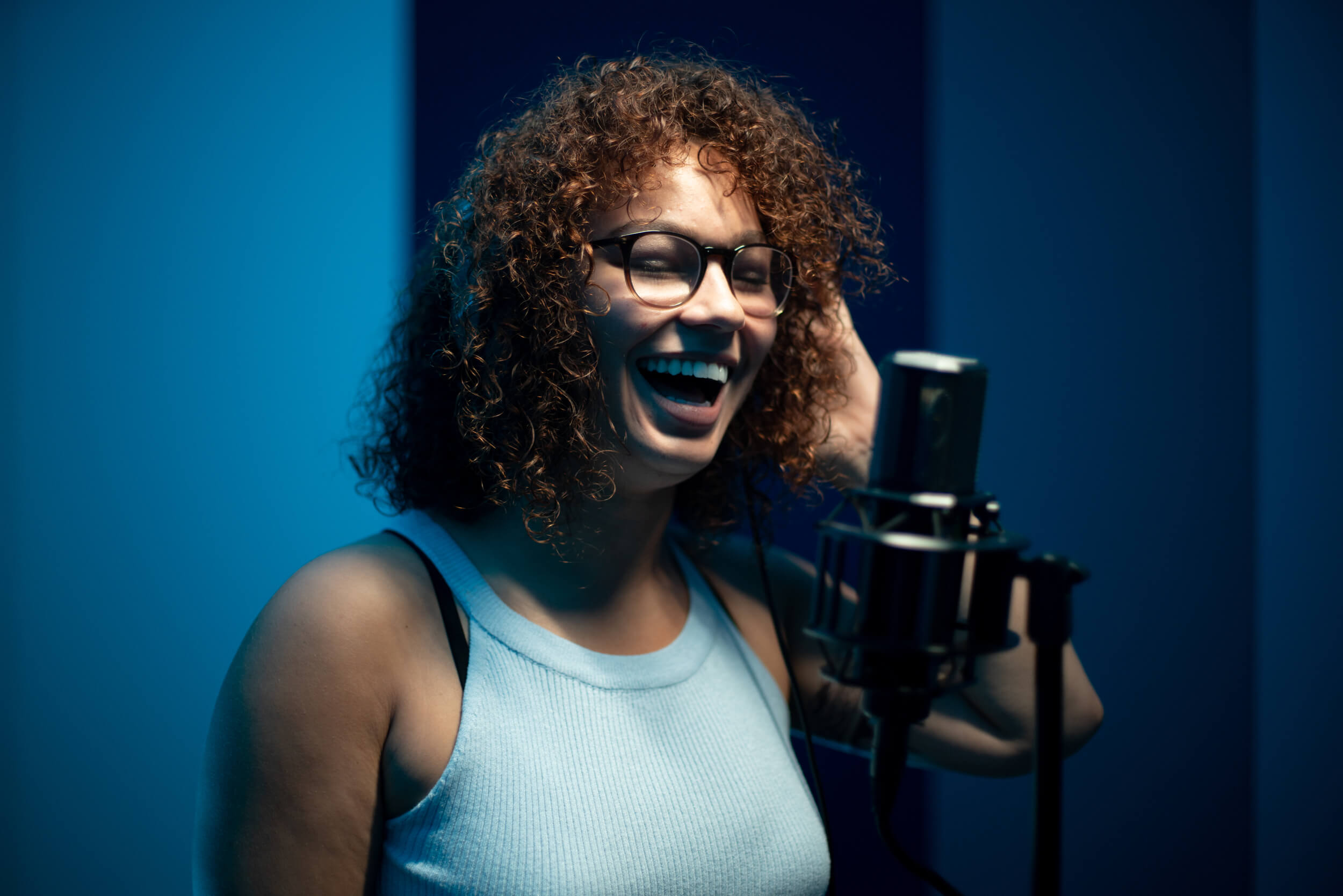 Audio is dead. Long live audio!
Wednesday 26 January at 1:30pm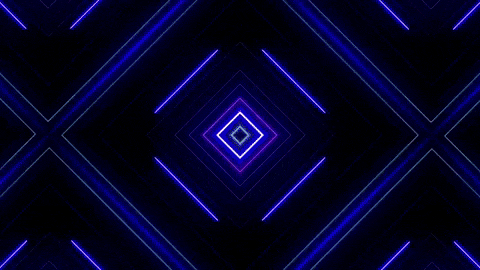 Want to know about SAE Futures?
Are you interested in offering your expert knowledge as an SAE Alumni? Fill in the form and we will be in touch about availability for the series.