Zahra Muhsin
Web and Games Programming Lecturer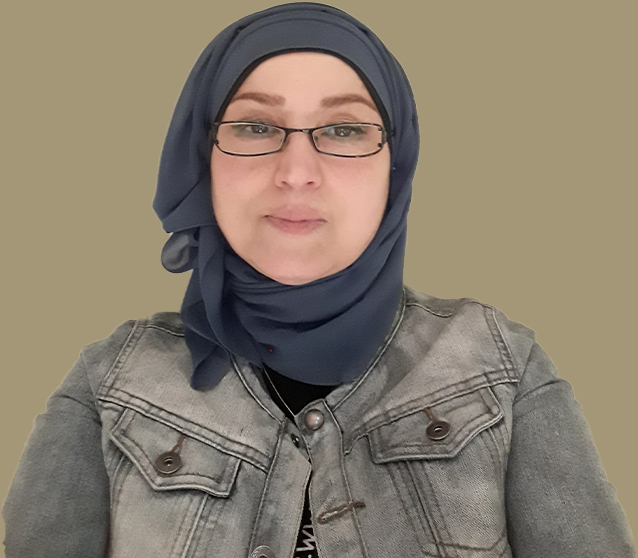 "First, solve the problem. Then, write the code."
Bio
Zahra is a qualified IS expert and Website designer/developer. She is also working as an IT director in a 4Wings charitable organisation. She has successfully completed and delivered numerous IS projects in the UK and abroad and published her research in international journals and conferences. She is specialised particularly in server-side scripting using PHP and MySQL databases.
She has a large portfolio of complex database-driven web applications, and mobile applications, working on some of the top national and international clients and projects. She has also experience in Video Game Development using the Unity engine.
Qualifications
Zahra Muhsin has completed the following qualifications:
MSc in Information System Computer Based
The University of Sunderland
Fellow of the Higher Education Academy