Ross McIntosh
Animation Lecturer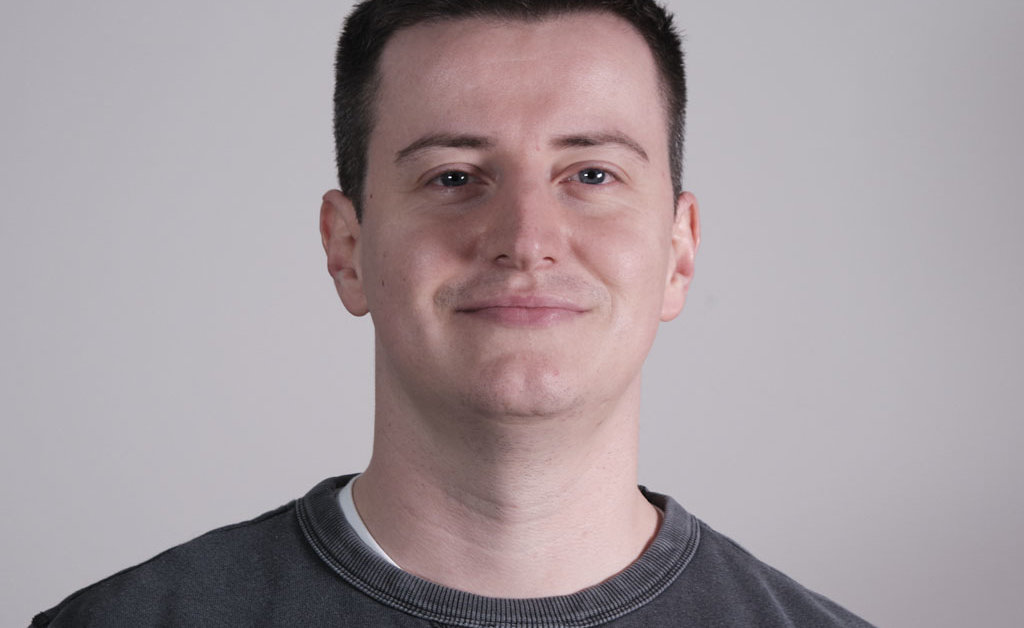 Bio
Before joining SAE Ross studied Illustration and Graphic Design. Ross worked as a Contract Graphic Artist for several years in the Advertising and Marketing Industry before returning to education in 2018 to pursue a career in Game Art at SAE Glasgow.
Since graduating with a First Class degree in 2020 Ross has pursued a career as an Environment Artist within the Games Industry, specialising in the creation of PBR Assets and Cinematics.
In 2021 Ross returned to SAE Glasgow as a Game Art Animation Lecturer to inspire the next generation of students and help them achieve their goals.