Nathan Loughran
Campus Director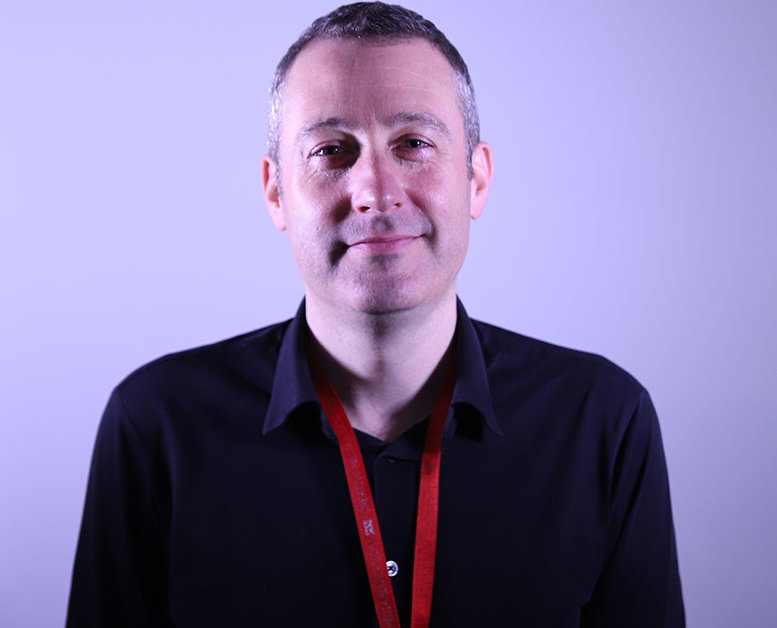 Bio
Nathan Loughran has sixteen years experience working in Creative Media education both as a College Lecturer and as a Manager. He has been the Campus Director of SAE London since 2018 in which time there has been a significant improvement in student retention.
Before moving into Education he worked as a Sound Engineer. He worked at The Church Studios for ten years, (then owned by Dave Stewart of The Eurythmics), where he worked with a variety of artists including Joe Strummer, Jimmy Cliff, Biffy Clyro, Dido and Robert Plant. He then went on to work freelance at a variety of studios in London.
He also has twenty years experience as a songwriter, musician and performer and is still active, working within a collaborative band context (The Reverse) and individually as a solo artist (Nat the Hammer), releasing music through record labels (Blang Records, Kabukikore) and independently.
In addition to this he runs and hosts the live music event and podcast Under the Influence.
Qualifications
Nathan Loughran has completed the following qualifications:
BA (Hons) English Studies