What next? Exploring Postgraduate Programmes at SAE
Thursday, March 23 2023 | 18:00 - 19:00
Thursday, March 23 2023
18:00 - 19:00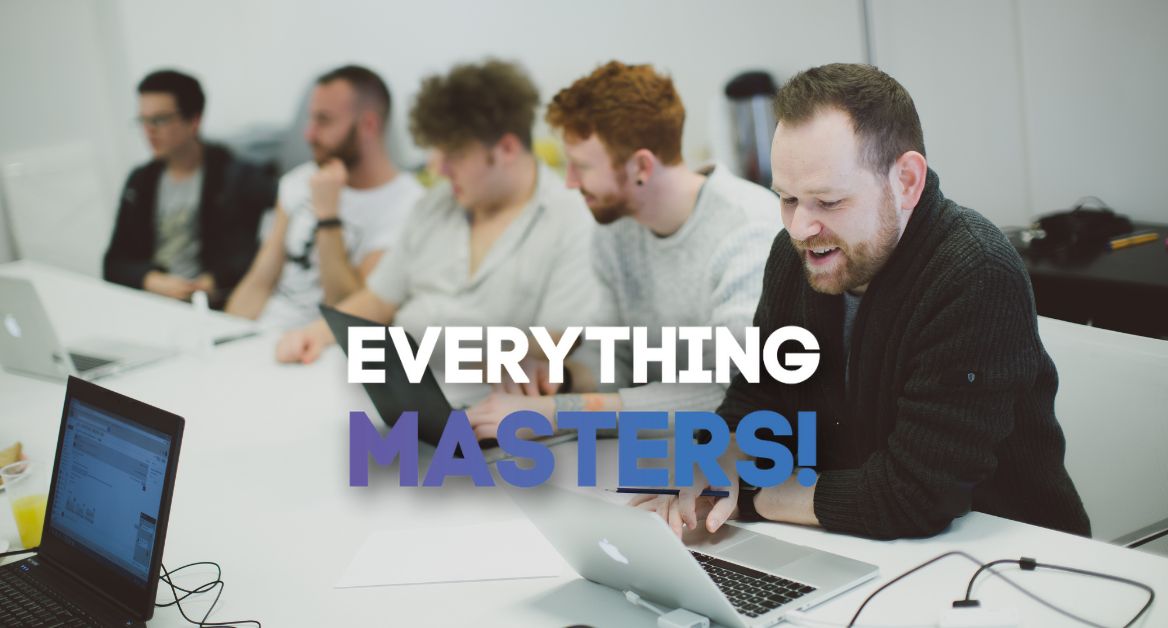 EVENT INFO
Whether you have recently graduated from your Bachelor's degree or you are just about to submit your major project, you're probably thinking… What Next?

Well, one exciting option is our newly validated Master's degree and Postgraduate certificates.

Our online postgraduate programmes are an excellent opportunity for industry professionals and graduates who are looking to enhance their technical skills, broaden their theoretical knowledge, and significantly expand their portfolio in any creative media field.

Pursuing a postgraduate qualification is a huge step on any career path — during this event we'll happily walk you through the entire process and address any questions or doubts you may have; this will include information on entry requirements, fees and funding, flexible study paths, learning outcomes, and more.