EVENT INFO
Join us for our first SAE Futures event, featuring our incredibly talented SAE Alumni as they share their experience and advice with future creatives.

First up we have Ben McCulloch joining us for "Audio is dead. Long live audio!"

Ben graduated from SAE Glasgow in 2011 amid much fanfare in the press about 'the end of music studios' as many of them were closing down. Due to an evolving industry – where artists couldn't rely on sales of singles and albums – there was a general feeling of doom about the future.

That was the old music industry. People who are nostalgic for the studios of the past can't thrive because that business has gone. However, those who see opportunities now will have a career in the future. Why? Audio is massive again!

Due to advances in technology – voice assistants, 3d audio, podcasting and more – suddenly everyone wants to get involved with audio again. And who is needed to help them? Trained audio engineers. Creating great audio needs trained ears and minds.

Come along and hear about Ben's learnings from a decade in audio and where he would recommend you apply your efforts for a successful future.
MEET BENJAMIN McCULLOCH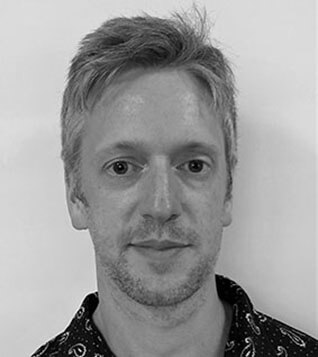 Benjamin McCulloch
Freelance Conversation Designer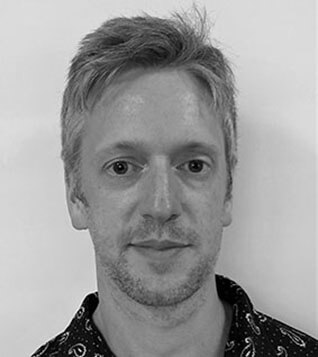 Benjamin McCulloch
Freelance Conversation Designer