Course Description
In this twelve week beginner-intermediate course, you'll learn the fundamentals of electronic music production to help make the music you love.
Utilising industry-standard software such as Ableton Live and Logic Pro X, you'll explore beat making, sound design, arrangement, mixing and mastering, as well as music promotion.
Upon completion of the course, students will receive an SAE short course certificate and be part of our global alumni community.
SAE short courses are only open to students residing in the UK.
Topics covered
Basic sound theory
MIDI
Sampling and synthesis
EQ, effects and dynamics
Mixing and mastering
Ableton Live
Logic Pro X
WHAT YOU'LL LEARN
By the end of the course you will be able to:
Create your own basic composition using DAW software
Navigate the interface of Ableton Live and Logic Pro X software
Apply various creative tools such as EQ, compression, reverb and delay to tracks
Distribute your songs digitally and understand club and house music promotion
FAQs
This course is ideal for aspiring producers and musicians with little to no experience in music production. It is highly recommended for students who want to apply for further study in audio.
London
May 2023
September 2023
---
Liverpool
May 2023
September 2023
---
Glasgow
May 2023
September 2023
London
6:00pm to 9:00pm
---
Liverpool
6:00pm to 9:00pm
---
Glasgow
6:00pm to 9:00pm
£500*
*All payments must be settled in full 2 weeks prior to the start date of the course.
You should bring a notebook and pen to classes. You may also wish to bring your own laptop or tablet, however, this is not necessary.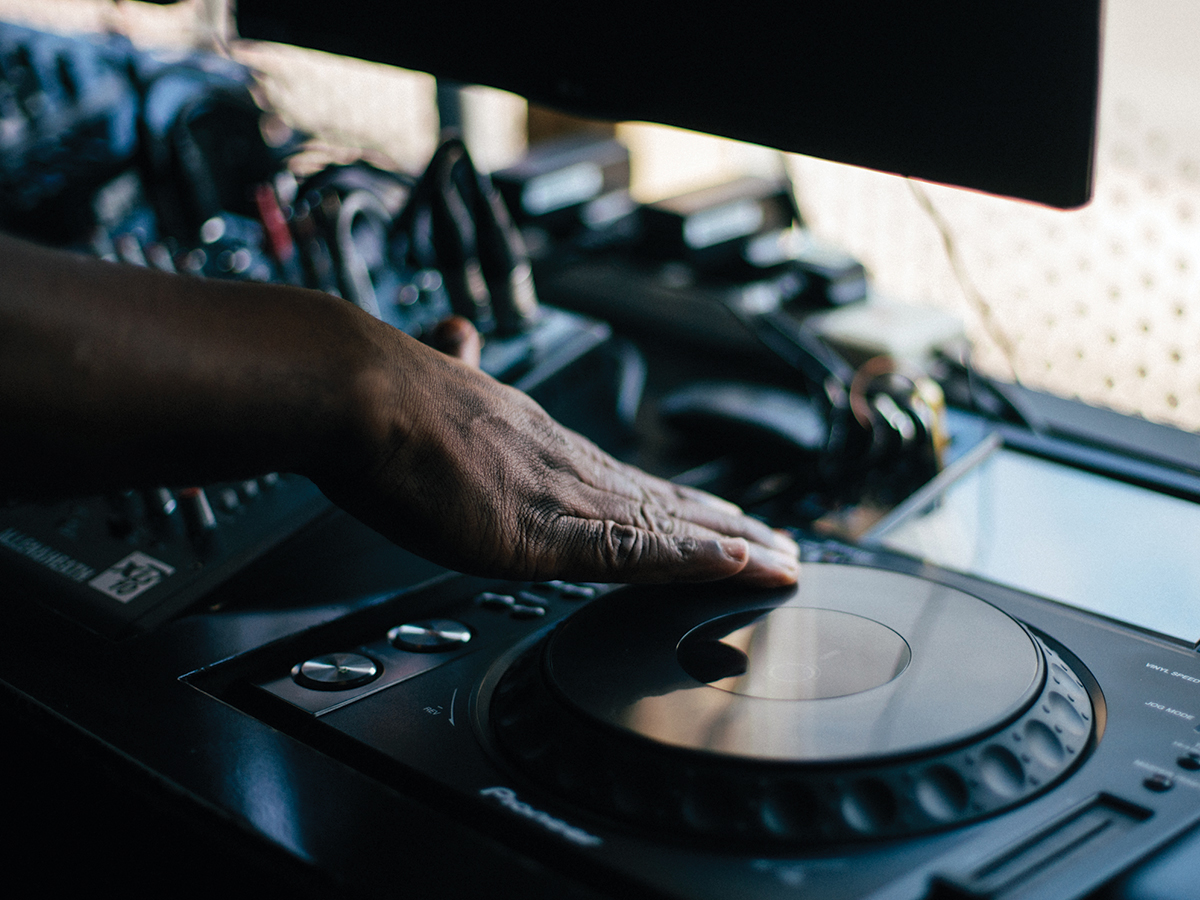 Apply
Ready to join the world of Electronic Music Production? Click the button below and fill in your details.