Diploma in Film Production
Our 1-year non-accredited diploma explores a variety of aspects of storytelling for the screen.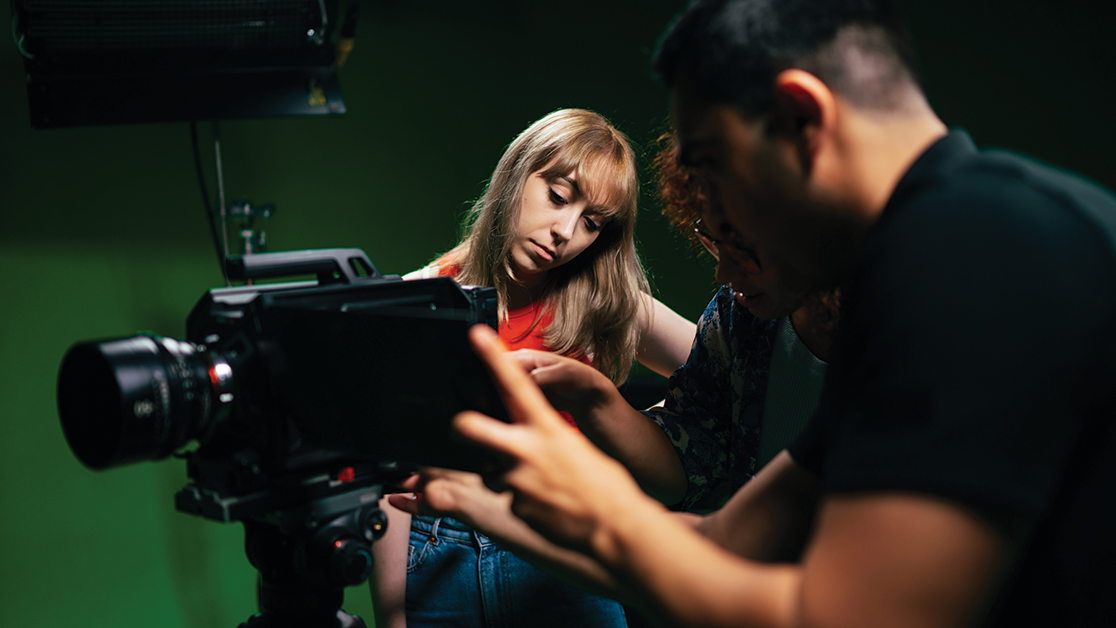 London,
Liverpool,
Glasgow
Diploma in Film Production
Domestic Fees
Diploma in Film Production
Course Durations
Diploma in Film Production
Start Dates
Diploma in Film Production
Domestic Entry Requirements
Only available to domestic students
YOUR CREATIVE INDUSTRIES CAREER BEGINS NOW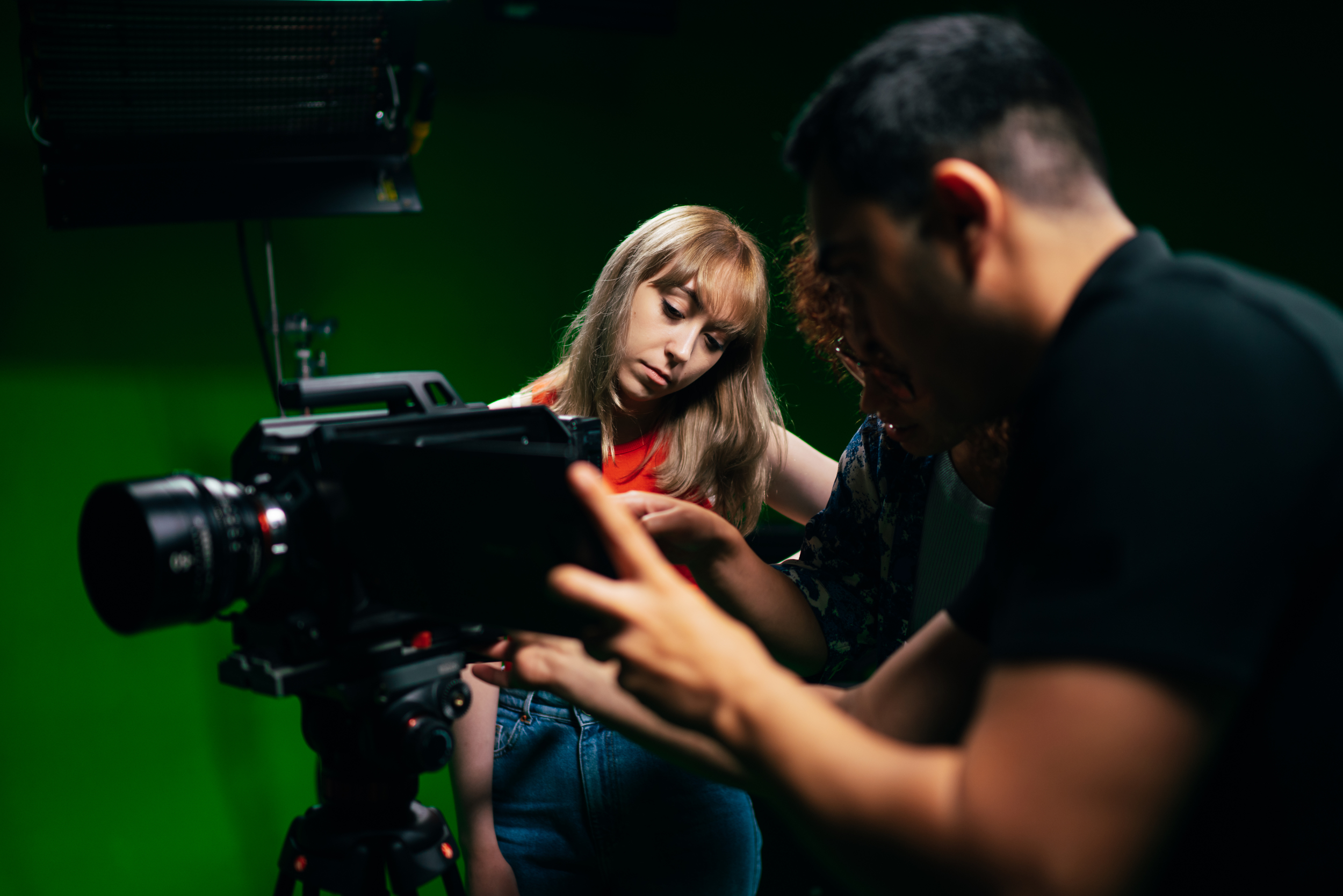 Learn in a collaborative online environment, under the expert guidance of our industry-leading staff.
SAE has a range of approaches to learning and teaching that can be activated to provide flexibility in the face of changing circumstances as required, to support student progression regardless of external factors.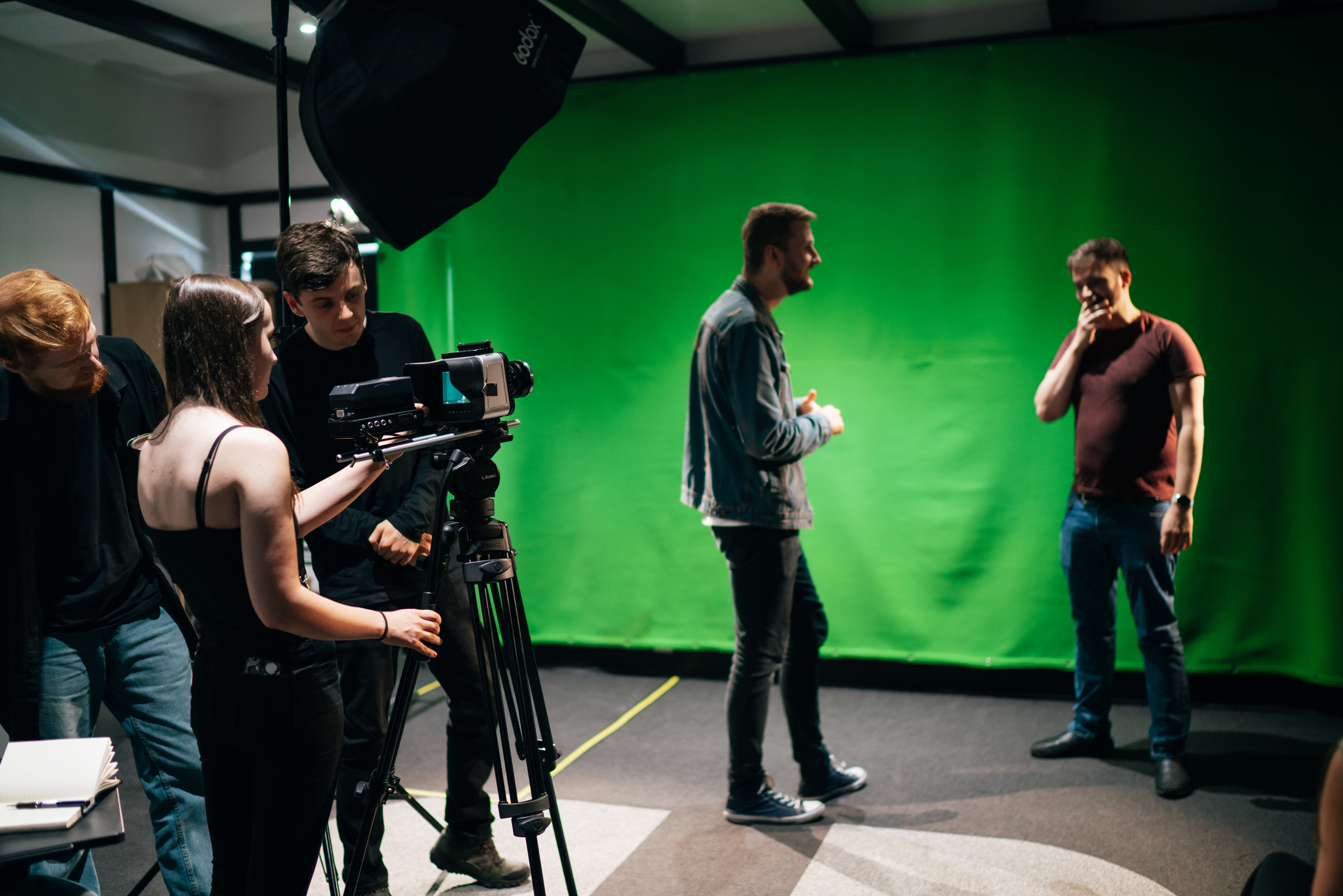 Get an introduction to creative fields such as animation, audio, design, film, games and music.
Learn the foundations of industry-standard creative media tools
Maya, Ableton, Unreal Engine, Pro Tools, and the Adobe Creative Suite.
Practical, immersive training
Practical skills are vital. Our learning approach is a blend of vocational and academic from day one.
Collaboration skills
Work with your peers to develop your skills in collaboration and project management methodologies.
Flexible course options
Upon completion, you will be eligible for up to 40 credit points towards your choice from the available Higher Education Diplomas or Bachelor degrees at SAE
Tools & Software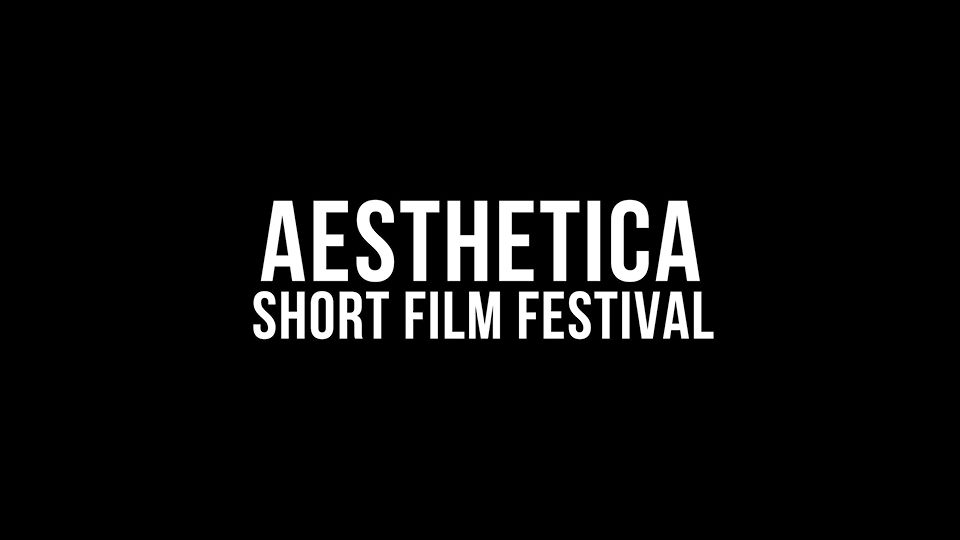 You'll explore:
3D modelling
Animation concept development
Audio recording
Audio editing
Poster design
Web design
Screenwriting
Video editing
Title sequences
Game design
Game concept development
Music production
Course Structure
Develop the essential technical film skills and the knowledge required to collaborate with other creative media students and professionals.
Filmmaking Fundamentals I
The Art of Storytelling
Filmmaking Fundamentals II
Short Film Production
OR
Short Promotional Film
Our Industry Partners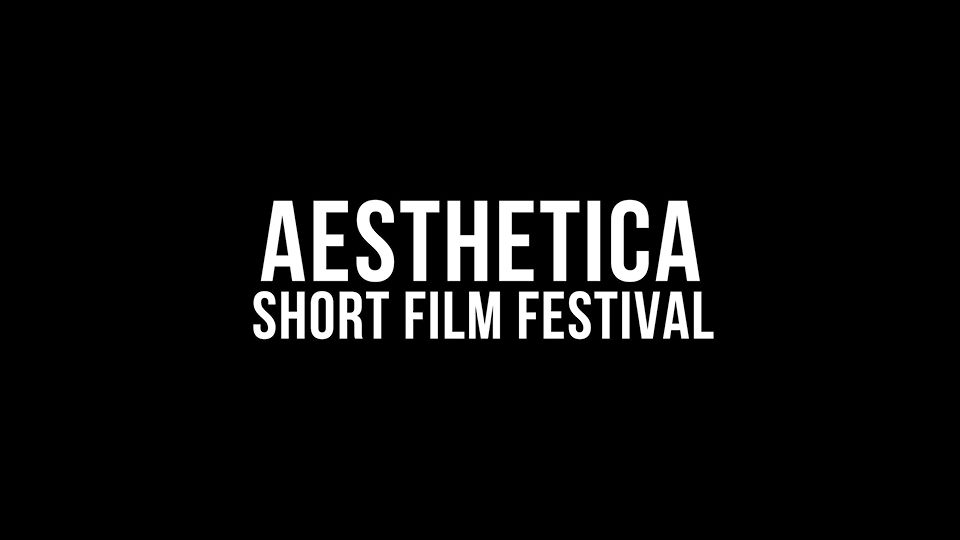 Career Outcomes
What jobs will this course lead me into?
Junior Multimedia Designer

Junior Multimedia Production

Junior Film Production

Junior Audio Engineer

Junior Graphic Designer

Junior Games Designer

Junior Music Producer
Course FAQs
SAE has three intakes per year: January, May and September. Short courses and certificates courses may have different intake timings.
You can apply for SAE courses quickly and easily online. Go to our Apply now page for further information.
All SAE UK degrees are developed, delivered and assessed by SAE Institute.  The degree is awarded and quality assured by the University of Hertfordshire. This means that the qualifications you receive upon graduation are recognised internationally.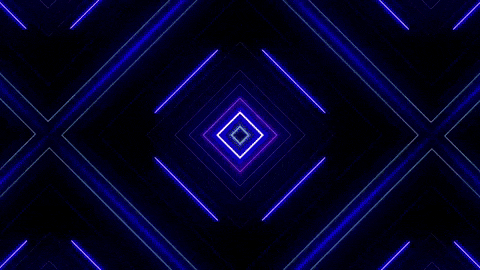 YOUR DREAM CAREER BEGINS NOW
With our industry connections, specialised teachers, and personalised education in world-class facilities, you can unleash your creative future with confidence.