Media Enquiries
Here you'll find the latest media releases and media coverage relating to SAE Australia.
21 JUL 21
Scenestr
How singer turned SAE teacher Keeley Connolly is inspiring the next batch of musicians
17 JUL 21
The Daily Telegraph
'Real-world ready' – Work opportunities for Northern Rivers graduates to enter the Byron Bay film industry
7 JUL 21
ABC North Coast Radio
Interview with SAE Byron Bay student and Indigenous artist, Michael Weir
7 JUL 21
Scenestr
Instrumental guitarist Sean Lister is living proof it's never too late to pursue your creative passions
2 JUL 21
The Byron Shire Echo
Meet the hip-hop artist behind local Indigenous fashion label, Sacred Era
15 JUN 21
FilmInK
Aussie student turned pro asset artist moulds career on Hollywood blockbusters
4 JUN 21
Scenestr
DJ Francesco Lo Tauro hits the books and mixes up new skills at SAE
29 MAY 21
The Western Australian
28 MAY 21
Today Show
28 MAY 21
Cinema Australia
Filmmaker Joshua Scattergood prepping new feature film, Homo Ignarus
26 MAY 21
The Byron Shire Echo
SAE eyes further online collaboration
21 MAY 21
Get Education
SAE students find new ways to connect globally
11 MAY 21
Beat Magazine
Melbourne's Liza Flume is building sonic worlds within her songs
5 MAY 21
Amplify
« Industry Insights » at SAE Melbourne: An interview with Alex Lahey and Gordi
3 MAY 21
Scenestr
Lights, Camera, Action – SAE And Flickerfest Team Up, Offering Advice For Budding Filmmakers
29 ARP 21
Beat Magazine
Whether you're into music, animation, film, games and more, SAE is the education provider for you
29 APR 21
Beat Magazine
Kickstart your creative career with these unrivalled Australian education institutions
27 APR 21
ABC News
Which sex and consent campaigns have worked the best?
26 APR 21
Get Education
SAE student creates modern rebrand for Australasian Sound Recordings Association
26 APR 21
FilmInk
Award-winning Flickerfest director features at Sydney masterclass
17 APR 21
The Music
Gordi Shares Her Songwriting Tips Ahead Of SAE's Melbourne Event With Alex Laheyy
15 APR 21
ABC North Coast Radio
Interview with accomplished singer-songwriter and SAE student, Cass Eager
13 APR 21
FilmInk
Flickerfest masterclass set to inspire film students with award-winning duo
9 APR 21
Scenestr
Sypress Is Inspiring Your Inner Seductress With Her Tech-House Bangers
8 APR 21
The Industry Observer
SAE launches new music degree and scholarship for budding musos
7 APR 21
Scenestr
How To Write A Killer Song – ARIA Award-Winning SAE Graduate Chelsea Cullen's Inspiration And Advice
1 APR 21
Beat Magazine
Alex Lahey and Gordi are conducting a free industry session for aspiring musos
31 MAR 21
Campus Review
30 MAR 21
The Music
ARIA Winner To Share Songwriting Secrets At Upcoming SAE Perth Event
24 MAR 21
FilmInk
"I was on a plane to the US with a science-fiction thriller on a hard drive"
21 MAR 21
Toorak Times
Award-winning podcaster engages with $3 billion gaming industry
21 MAR 21 X
press Magazine
Winners of 2020 WAMAwards revealed in star-studded ceremony!
17 MAR 21
Get Education
SAE launches new music degree and scholarship for musoss
15 MAR 21
Happy Magazine
Kabir breaks down new single and the place that inspired it
11 MAR 21
Blank Gold Coast
Flickerfest to feature award-winning short by local filmmaker
10 MAR 21
FilmInk
SAE student trio star at WA Made Film Festival
2 MAR 21
FilmInk
Internationally acclaimed director stars at Byron Bay Masterclass
1 MAR 21
Get Education
Audio technician turned hearing expert helps families of deaf and hard-of-hearing children
27 FEB 21
The Australian
26 FEB 21
Campus Review
Dedicated 'creatives' institute gains self-accreditation status from tertiary regulator
20 FEB 21
The Northern Star
Online DJing course by women and for women
17 FEB 21
The Byron Shire
Echo Kiki On Byron is the cream and all that jazz
16 FEB 21
SBS
Student film maker shadowing her own abusers in award winning documentary
6 FEB 21
FilmInk
Award-winning student film explores domestic violence
29 JAN 21
The Australian
Pick up the skills which lead to a job
27 JAN 21
Tone Deaf
9 great places to study if you want a career in the music industry
21 JAN 21
FilmInk
Young director enchants Flickerfest with teenage anxiety film
16 DEC 21
Geelong Advertiser
11 DEC 21
The Byron Shire
Echo SAE students get a chance to work with the pros
4 DEC 20
Technology Decisions
Using VR to teach in unexpected ways
3 DEC 20
The Byron Shire
Echo Young people rewiring the world
2 DEC 20
Benalla Ensign
10 NOV 20
Scentestr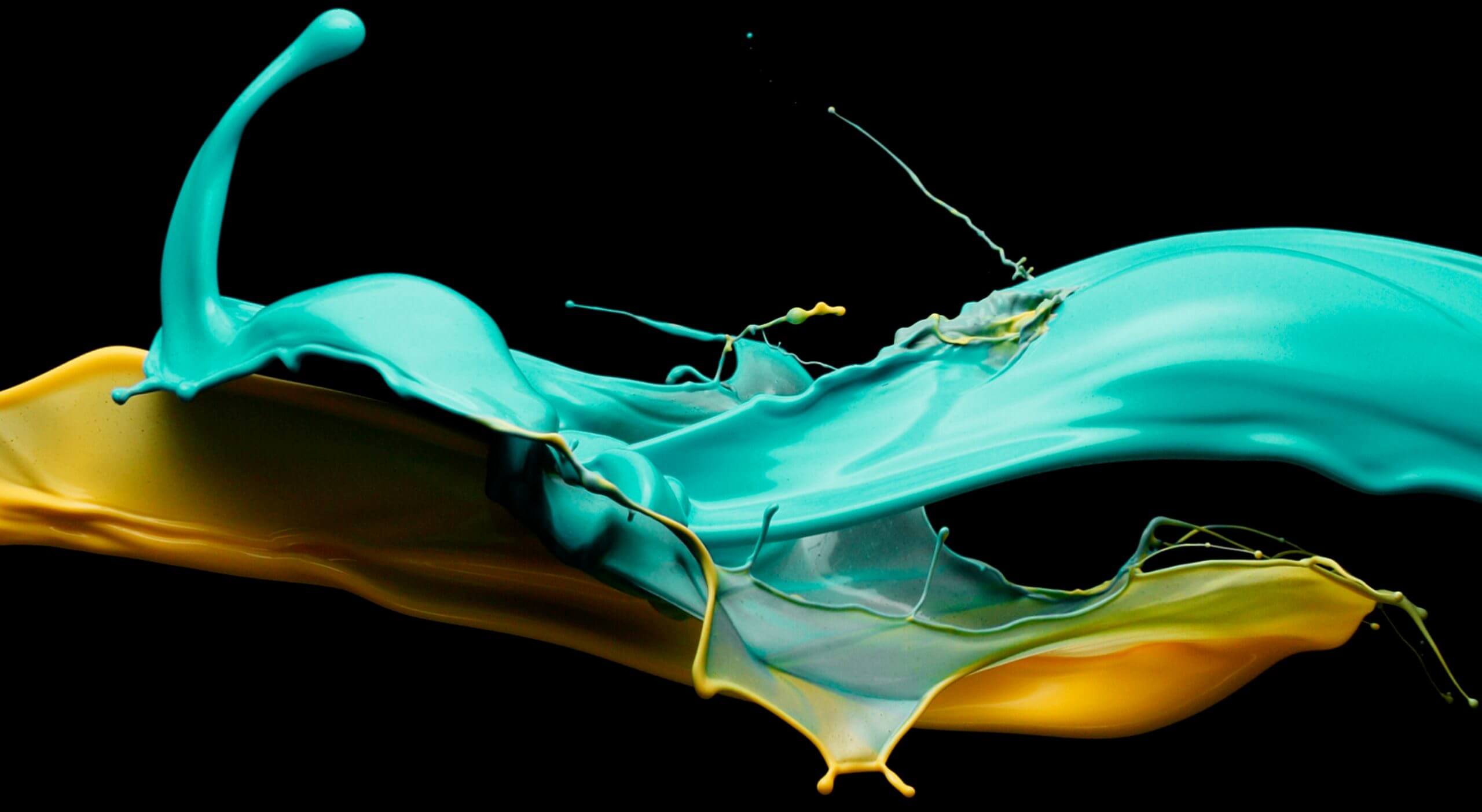 For media enquiries please contact:
Barry de Silva
National Communications Manager
T: +61 498 004 023
E: b.desilva@sae.edu