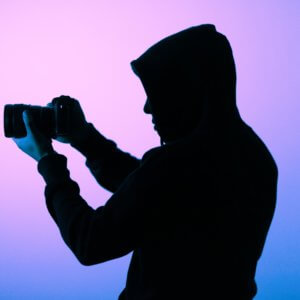 By Camille P.
It's important for us to share the stories of our Audio graduates who are making waves in the industry, and Thomas Walravens is doing just that! The up-and-coming Sound Designer graduated from our SAE Brussels, and now Audio Supervisor in the Campus performed at The Brussels Summer Festival which took place at the beginning of August.
About St-James:
---
The group started up in Brussels in 2012.
St-James has one focus: The Public. People bouncing, jumping, clapping and all that together.
For the past few years, St-James has performed live in many Belgian and international events. Each member brings his particular background to the mix with a big dose of science-fiction. Combining both live guitar and saxophone, rap and dope beats St-James delivers a fresh brew of musical compositions!
Group Members:
---
SPENDER: DJ/Beatmaker
Rice: MC
Ness: DJ/Scratches
Big Whale: Guitar
Guich: Sax
Let's discover interview they did for Wipmusic during the Brussels Summer Festival :
---
Want more information about St-James?
---
Facebook HERE►
Youtube channel HERE►