Electronic Music Production Certificate
Good vibes with Electronic Music Production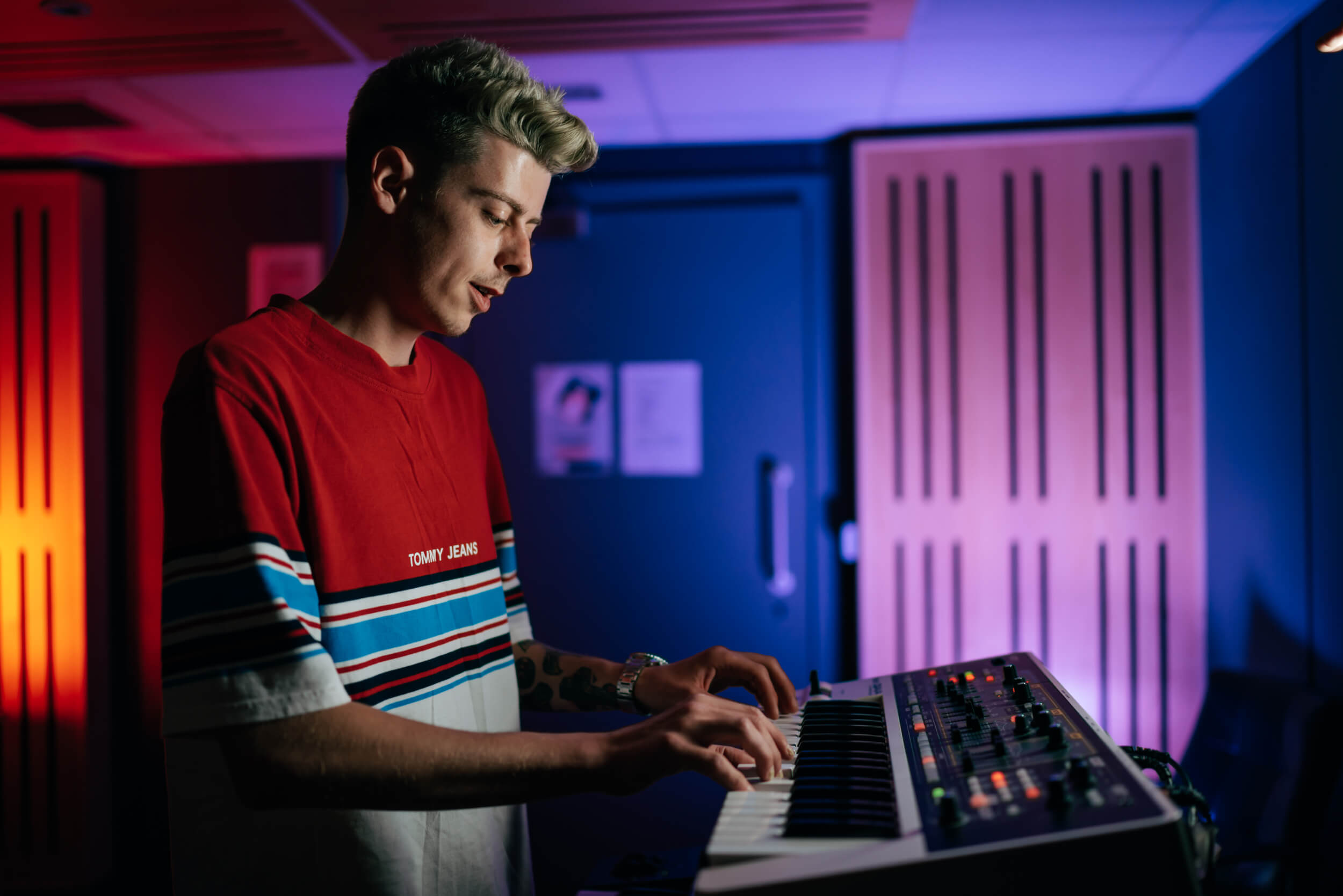 Electronic Music Production Certificate
Domestic Entry Requirements
Entry requirements
18 years old or 17 with parental consent
Application Form, duly filled-in, dated and signed Copy of ID or passport 1 photo Proof of Payment: Registration Fee
Electronic Music Production Certificate
International Entry Requirements
Entry requirements
18 years old or 17 with parental consent
Application Form, duly filled-in, dated and signed Copy of ID or passport 1 photo Proof of Payment: Registration Fee
Electronic Music Production Certificate
Course Durations
Electronic Music Production Certificate
Start Dates
SAE Brussels
September 2022

January 2023

September 2023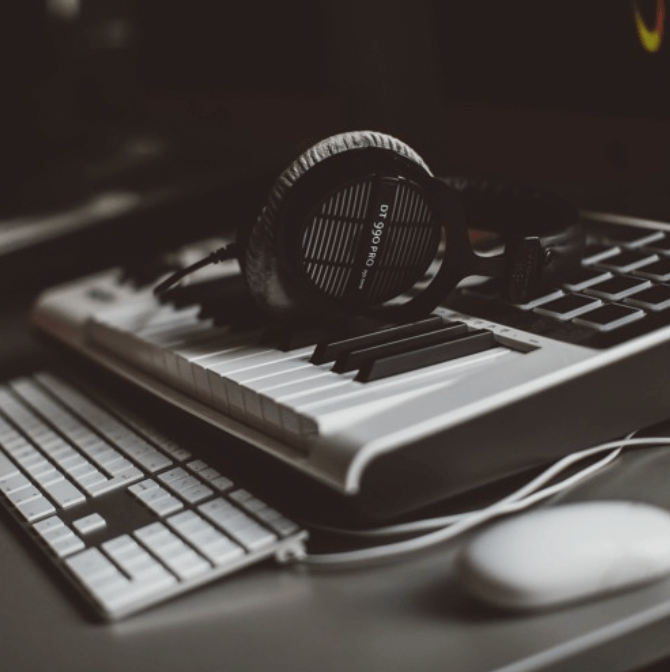 Alysa Ingles - Serenity | Electronic Music Production
Alysa Ingles
Audio
Alysa Ingles - Serenity | Electronic Music Production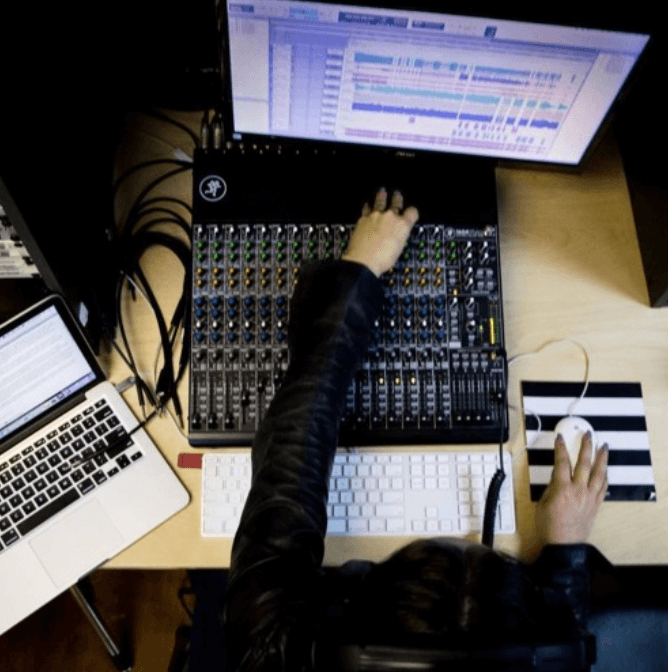 Boigelor Xavier - Parrots Don't Snitch | Electronic Music Production
Boigelor Xavier
Audio
Boigelor Xavier - Parrots Don't Snitch | Electronic Music Production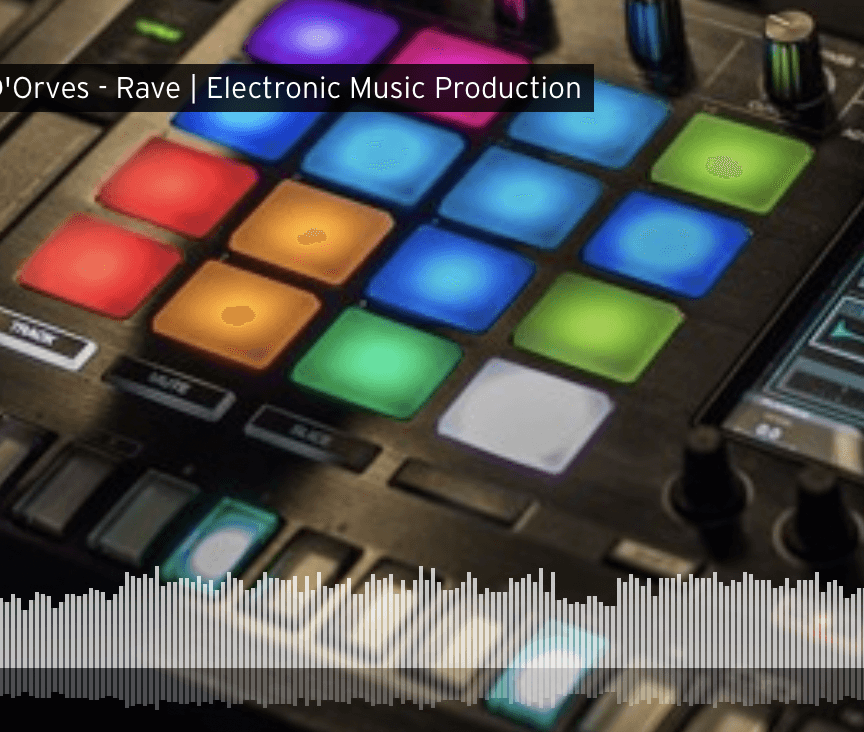 Electronic Music Production | Pierre D'Estienne D'Orves - Rave
Pierre D'Estienne D'Orves
Audio
Electronic Music Production | Pierre D'Estienne D'Orves - Rave
Student(s) Involved
Pierre D'Estienne D'Orves
YOUR CAREER IN AUDIO BEGINS NOW
Get some good vibes with our Electronic Music Production course.

SAE Brussels presents an innovative approach to music technology and electronic music production. A great number of talented producers have started their artistic and professional career with us. The Electronic Music Production Certificate allows you to develop the necessary know-how to create and produce professional electronic music.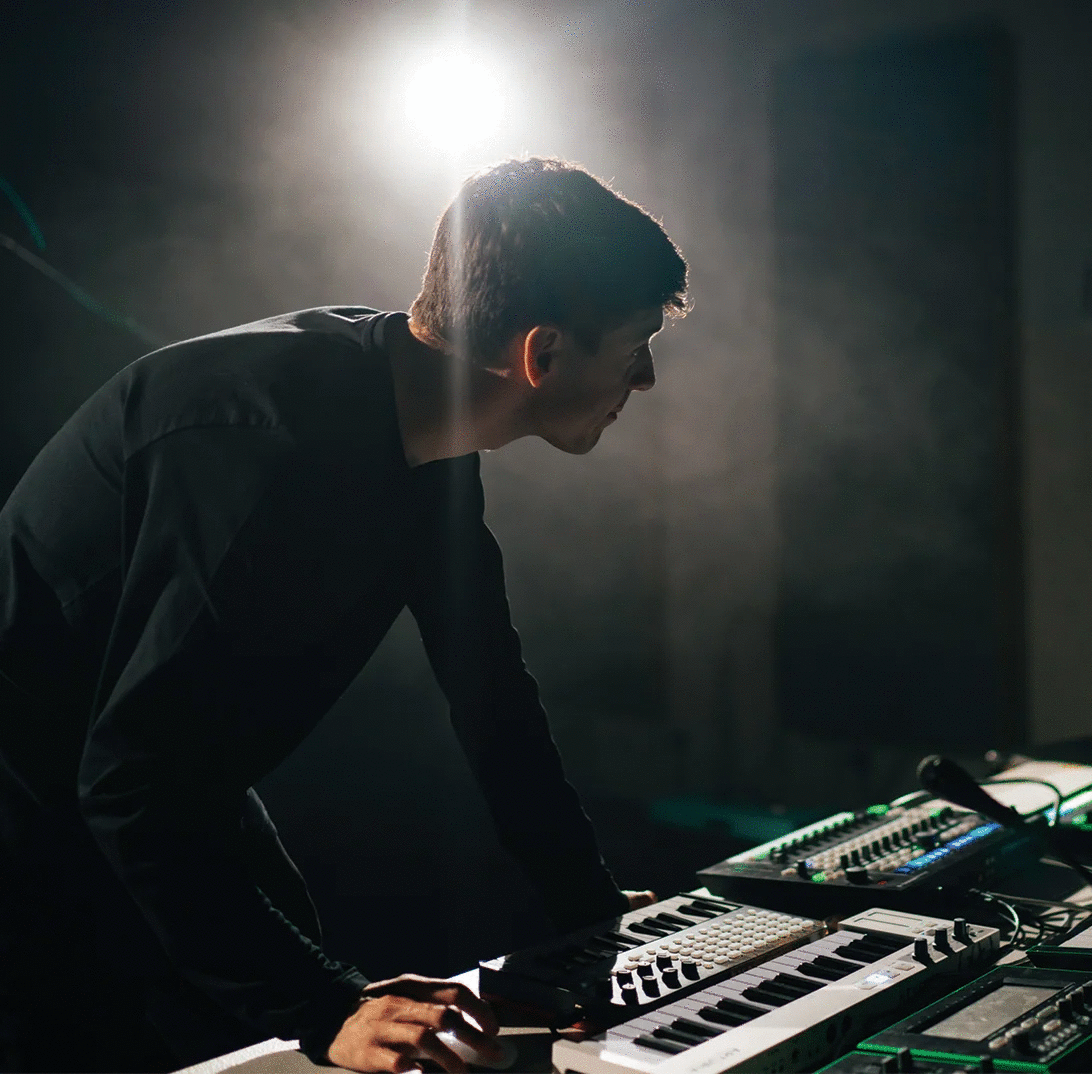 Why study audio at SAE Brussels?
Free access to our professional studios and equipment.
Creative hub with experienced lecturers and professionals.
Support and guidance by our Audio Supervisors.
Hands-on for both technical and artistic aspects.
40 years of experience in creative media education.
You will learn to:
turn ideas into musical creations
produce the beats, sounds and structures
improve your production skills
Course Structure
Electronic Music history
Sound Synthesis : Leads / Bass / Pads
Rhythms & Breaks
DAWs (Ableton Live, Apple Logic)
Effects
Arrangement and Song Writing
Home studio: basic issues and solutions
Studio recording
Mastering Basics
Arrangement & Mixing
Remix
Practice and advanced tools of musical production
MIDI protocol
Analog synthesis
Mastering
Advanced sound synthesis
Digital Signal Processing
Mixing
Sound design - Texture
Vocal production
Communication, promotion and visual identity
Personal branding & Reputation
Strategy & promotion
Digital media
Accompaniment of the artistic & musical project
Studio Feedback
Mastering Feedback
Studio & Live Set up
Contracts - Labels
Copyright
Careers:
Music Producer
Professional Remixer
Electronic Music Live Performer
Take everything out of your experience at SAE Institute Brussels.
Feel confident in us helping you reach your creative dreams.
Allow us to expand you mind and think in new creative ways.
Create things that you can truly be proud of.
Get inspired by likeminded peers and classmates.
Learn by feeding off of constructive feedback.
Try things out and explore different career paths.
Participate in interesting projects that help you fill in your CV.
Whatever your ambitions, start making them a reality with us.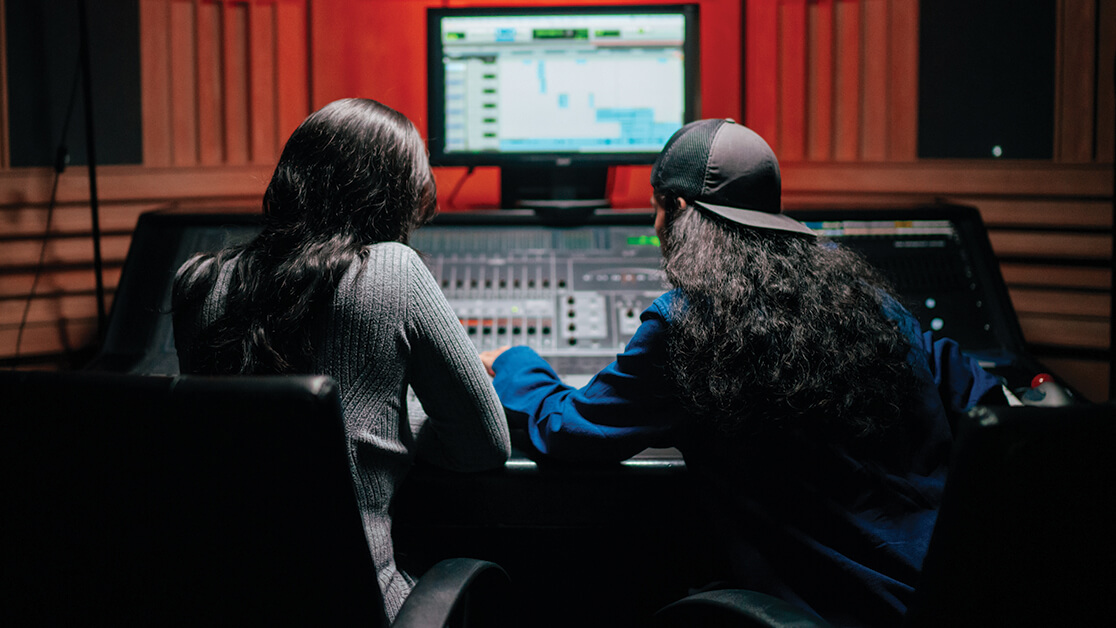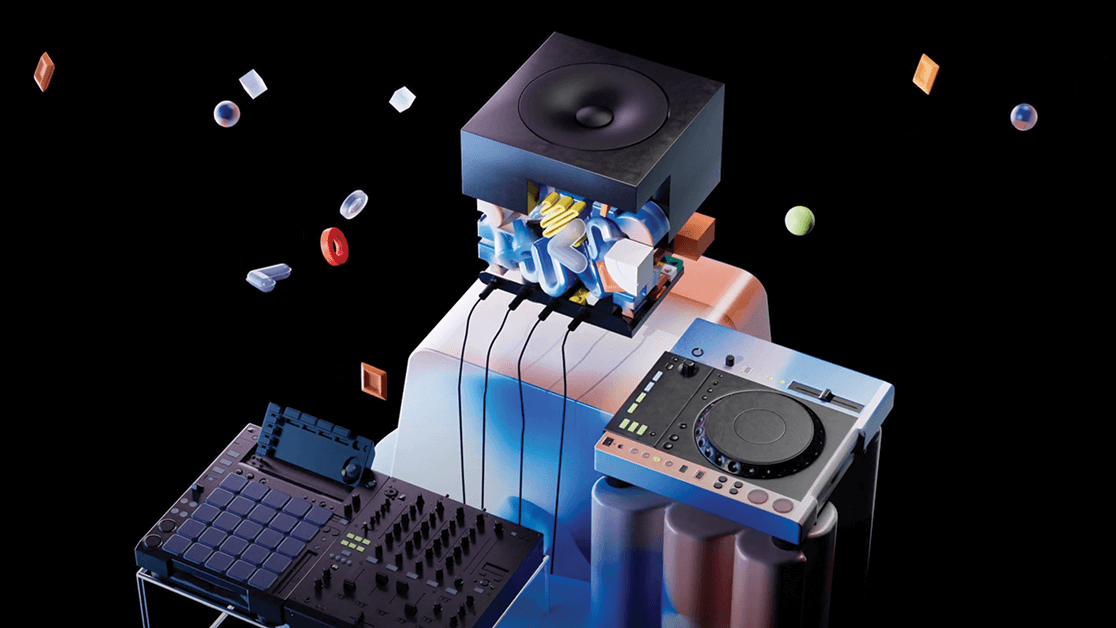 YOUR DREAM CAREER BEGINS NOW
With our industry connections, specialised teachers and personalised education in world-class facilities, you can unleash your creative future with confidence.